OUR BRIEF
The Independent Health Professionals' Association (IHPA) supports locum medical staff to secure their rights by providing advice, assistance and a network for sharing relevant information.
The association asked us to implement a PR campaign that helped to create accuracy of message and support for independent healthcare professionals.
OUR CAMPAIGN
To do this, we completed a research report which looked at general perceptions on the NHS – those of both taxpaying consumers and locum staff. We found a general consensus of unease around issues such as patient safety, staff shortages and the implementation of an 'unfair' tax regulation.This also helped to demonstrate the cost and pressures they face on a daily basis whilst working in the NHS.
The resulting campaign generated significant coverage, nationally and in vertical sector and regional media, and is helping to drive awareness of the IHPA's cause, as well as creating leverage for the organisation amongst decision makers in the healthcare industry and government.
RESULTS
225 pieces of coverage
35/100 average domain authority of links generated to the website
Coverage highlights included: MailOnline |BT.com |Daily Express
112% increase in organic traffic to website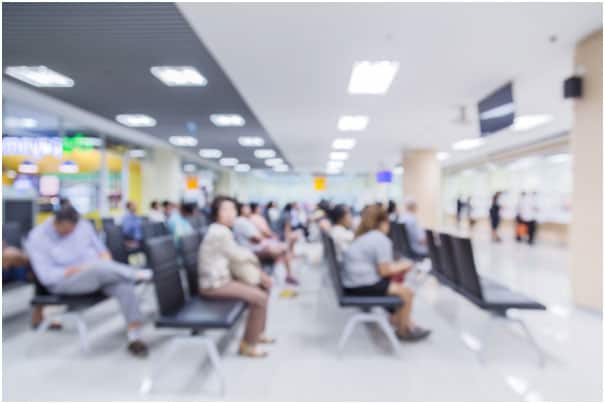 To find out more about how we plan and execute healthcare PR campaigns, contact us on: