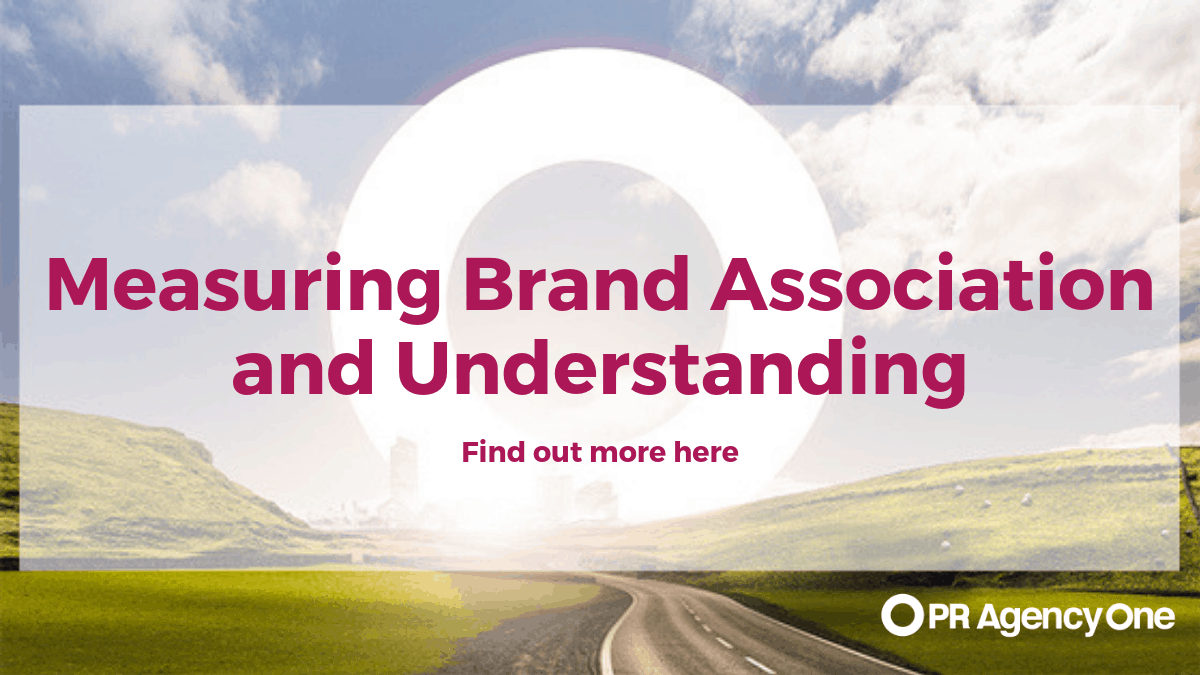 What is your brand famous for? In the minds of your audience, what does it mean? 
There are global perceptions you will want it to be known for, perceptions that align with your priorities and strategic goals. Global perceptions too that you won't want to be known for. Mis-aligned, negative perceptions. Also, different things that matter to different audiences and may change over time. Perceptions you will want to manage.
Essential Brand/Understanding Alignment
For example, if you're selling a product or specialist service in a high-end market then it's important that you're understood for quality, reliability innovation and excellence. 
If you are selling to an audience focused primarily on price then are you'll want to be associated with being good value and having competitive prices across your whole range.
It's a case of benchmarking those brand associations that reflect the priorities and needs of the audience and then re-enforcing them through comms and PR.
What People Really Think About Your Brand
What matters here is what your brand is known for what and what people think of when they think of your brand.
OneEval – Brand will tell you.
It takes digital content and conversation relating to brands/competitors/key markets and analyses this information against the reputation framework. 
How visible are you to key audiences? 
What are you famous for and are they the things you want to be famous for? 
The emotional response of consumers to the brand? 
What attributes do we project? 
Are we seen as innovative or profitable or a leader? 
The language around the brand indicating quality. 
Managing Perceptions by Measuring Brand Association
For example, we helped Decathlon understand how they are perceived on price – i.e. that people recognised they offered permanently good value. As a result, they had the confidence to move away from 'price-only' marketing and focus on wider brand messages that we identified were key for their audience – e.g. quality of performance, how value is delivered through integrated design and manufacturing, commitment to helping people access sports etc.
Where are you now? What are you famous for? What pressure should you apply to that perception?
For a deep and detailed understanding of your brand association speak to us today.
Call now on 0161 871 9140