PR Agency One's property PR team works with large and SME brands in the construction, regeneration and housing sectors, helping to both promote and protect their reputation.
We act for major developers, property companies and public sector bodies, as well as the refit and refurbishment sector, and manufacturers of innovative building materials and energy efficiency products.
Our team of journalists and PR specialists understand the sector and its media. We have close ties with the influential journalists across the property pages of the national press, the property and construction trade media, and the lifestyle media, which enables us to turn campaigns into outstanding media coverage.
Services we offer to property and regeneration include: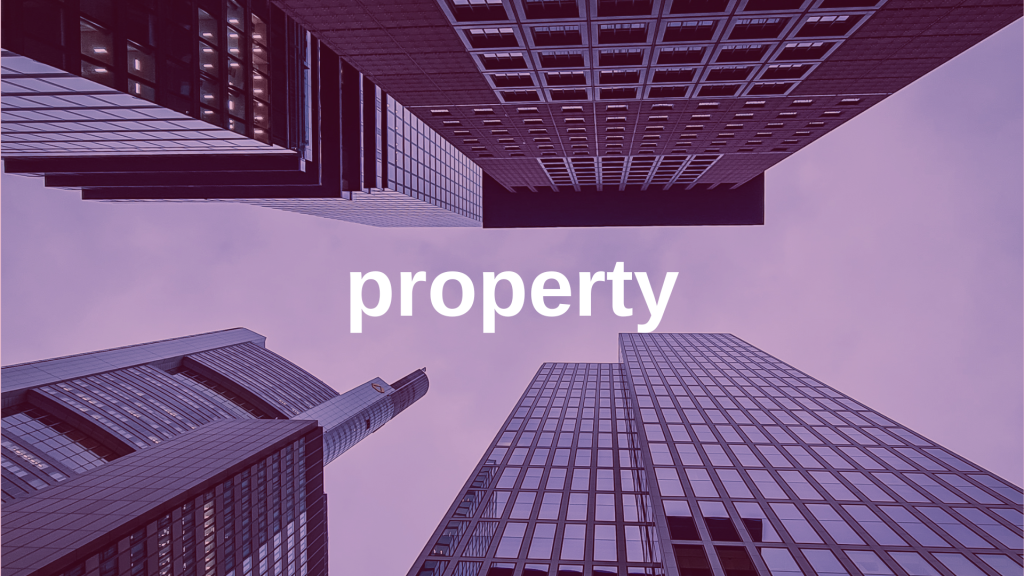 Reputation in the property and regeneration industries
Managing reputation in an increasingly regulated marketplace is vital for companies operating across the property supply chain.
We provide clients with detailed insight into how their brands are perceived by existing and potential customers. This includes competitor comparisons and reports showing how reputation is affected by specific issues or campaigns.
Communicating positive messages about anything from investment yields, to strong health and safety records is top of the agenda, along with insights into new developments and schemes.
Using PR for lead generation
Central to our approach is a digital first approach that allows our clients to benefit from lead generation using modern SEO PR tactics and smart analytics. SEO PR is quite a departure for many classical PR professionals. It is technical but anyone wanting to understand it further can do here. All our team are trained to identify the best media placements that offer the greatest linking opportunities for our clients. Each team member is skilled in Google Analytics and work alongside senior consultants to provide quarterly OneEval performance reports that reports on links earned, organic traffic improvements and most important any leads that are generated.
To find out how PR Agency One's specialist regeneration and property team can build awareness and protect your reputation, contact James Crawford on: