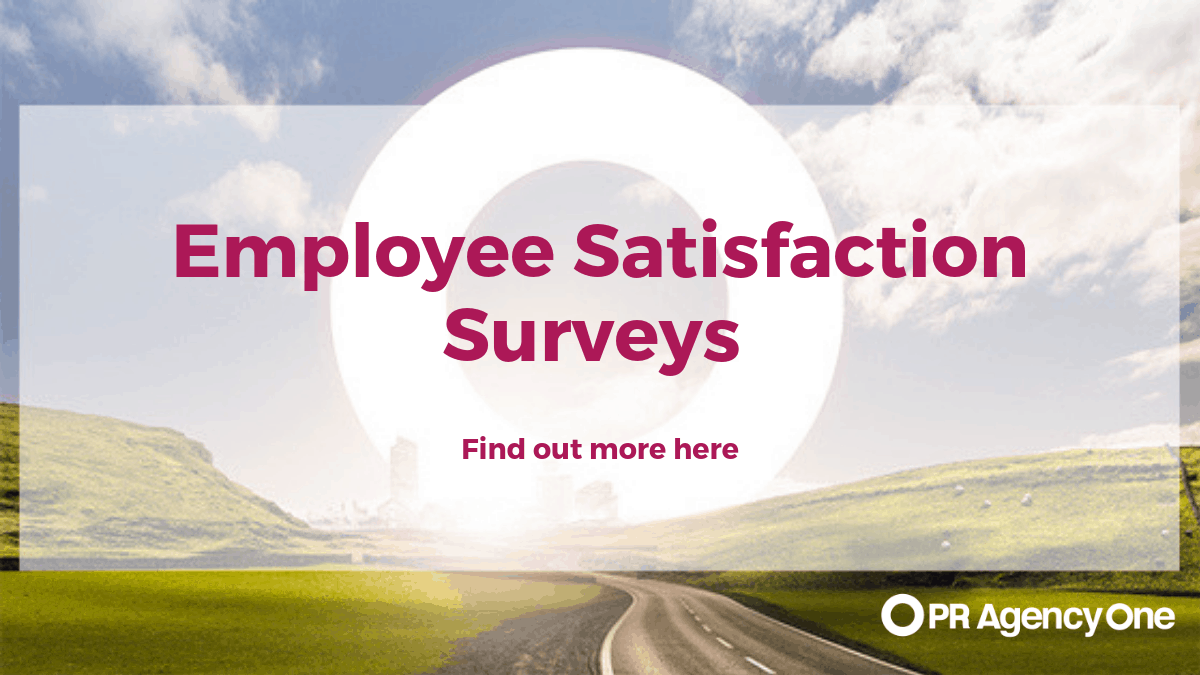 What do your staff think of your business? Your products? Services? Your culture? What do they really think? And how satisfied are they?
You need to know. You need to know because unless you properly understand your employees, their pain points, their pleasures, their ambitions and frustrations then you'll never truly be able to build a business that enjoys the best of them.
Unless you understand how they understand your business, unless you take an accurate temperature you'll inevitably be losing valuable staff and opportunities unnecessarily. And the worst thing is, you probably won't even know it.
What is Employee Engagement?
There are four key ingredients to a healthier, happier and more engaged workforce. A more workforce that's more productive too:
People valued by leaders with vision
Empowering rather than controlling managers
Values lived, not just talked about
A forum for staff to share comments and concerns
It's those last two points that make employee satisfaction surveys so valuable.
With retention so important, replacement so expensive, and sustainable success so vulnerable it's vital that your reputation and communication adapts to the type of organisation that your employees want it to be. A modern business essential that communication is clear and effective and for your employees to understand and appreciate the values and vision of the business.
Measuring Employee Engagement
You can use our proprietary research services to find out the answers to important questions, such as:
Do your staff enjoy the company culture?
Do your staff find their work meaningful?
Does the organisation provide career development?
Does the company value the staff's contributions?
Does the organisation invest in tools and infrastructure to allow employees to do their job properly?
Do the company and its management team communicate company news?
Do staff think that their roles are clearly defined?
Does the team think that the workload is divided up evenly and fairly?
Do staff share an affinity with each other?
Find out how you could tell your story better. Discover where you excel. Use staff surveys to tell you how your business is perceived, not just by you or your board, or your management team but by those who matter most to your success – your employees.
Find out how we use employee satisfaction surveys to inspire PR campaigns and business growth.
Call us now: