Consumer facing companies need to build a brand, create loyalty and drive sales. Creative consumer PR is the answer.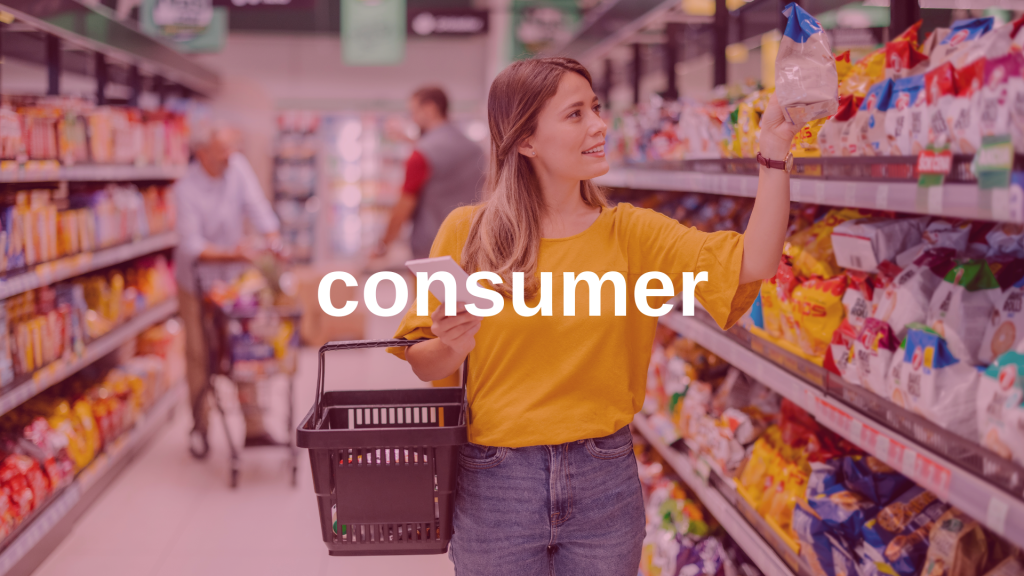 We work tirelessly to generate stand-out awareness for the consumer brands we work with by creating engaging, original brand stories and using consumer insight to make sure your key messages are reaching the right audience.
Our consumer PR team is has decades of experiences in creating strategy and delivering award-winning PR, digital and social media campaigns for some of the country's biggest brands.
These campaigns are brought to life with creative activations, social media, stunts and partnerships with celebrities and influencers. Everything is underpinned with decade's of media relations experience.
Decathlon, Auto Trader, RADA, Serenata Flowers and AppliancesDirect all chose us. Why don't you join the family?
Award-winning Consumer PR
Our B2C experience spans integrated communication campaigns, product launches, product placement, headline-grabbing stunts, content creation, vertical video production, copywriting, managing celebrity talent and sponsorship, event management, experiential and purpose driven campaigns.
Our approach is award winning, blending insight, strategy and digital knowhow into something we call "Creative Effectiveness."
Creativity and strategy go hand-in-hand to generate endorsements from influential journalists, powerful social media accounts and your consumers that help to drive sales.
And we prove the impact of our B2C campaigns.
Our unique OneEval measurement tool applies brand, reputation and e-commerce evaluation techniques to track the impact of our campaigns to cost per customer acquisition.
Watch our award winning B2C PR agency showreel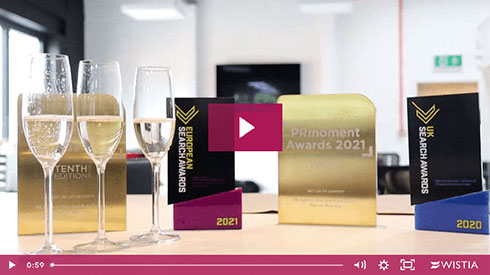 Consumer PR brand activations, launches and stunts
Authenticity is central to effective consumer PR. In a world full of dreary and dull campaigns, your PR needs to sparkle like a diamond.
While there is a time and a place for a press release, brands need to go further than they ever have before to reach consumers and make an impact.
The consumer PR landscape is evolving and brands have the opportunity to be innovative in their campaigns. Consumer activations, launches, and stunts are now essential components of a well-rounded consumer PR strategy that caters to an ever-changing consumer base.
By engaging directly with customers through experiential marketing campaigns or creating opportunities for them to participate in conversations and share their experiences, brands can build relationships that will last. With a strategic consumer PR plan and creative use of the latest technologies, brands can gain the attention they need to remain competitive in today's marketplace.
It's important to remember that consumer PR isn't just about reaching the right people, it is also about building trust with those consumers. Connecting with them on an emotional level is the only way to create a lasting relationship, and when done correctly, consumer PR can yield incredible results for brands. By creating meaningful connections between customers and their products, consumer PR can be the key to success for any brand.
Using this creativity, we create product launches, experiential media events, roadshows and exhibitions to form strong connections between brands and their audiences.
These consumer-facing events are designed to build consumer trust and loyalty, creating lasting impressions of the brand. By leveraging a suite of tactics, including media relations, influencer engagement and digital amplification, we ensure that each consumer PR event is maximised for maximum impact.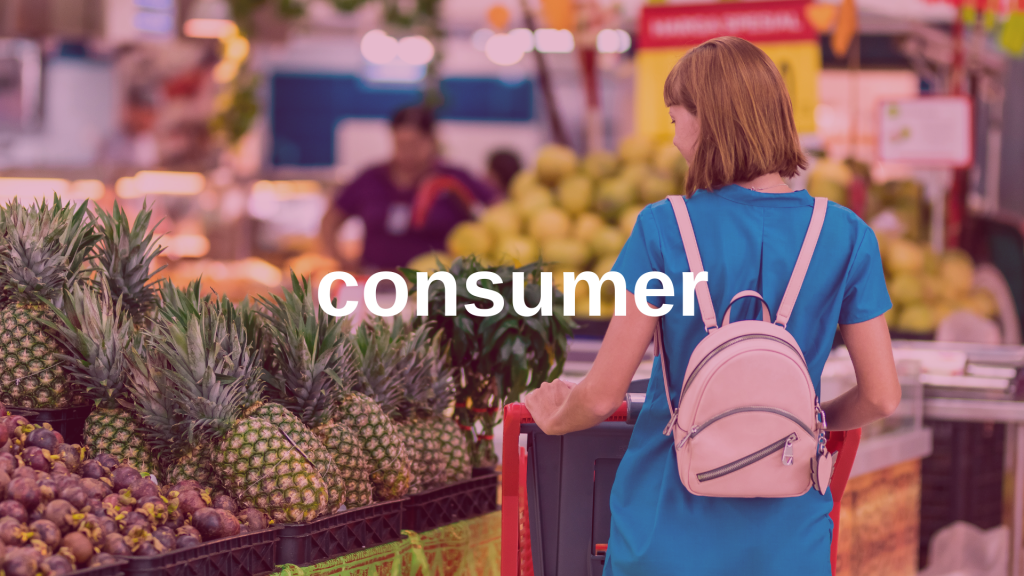 Consumer PR press office services targeting the national media
A consumer PR press office is a crucial part of any public relations strategy. It serves as the hub for media relations, press releases, features, product placement, press photography and broadcast interviews to help raise brand awareness.
When it comes to consumer PR campaigns, the consumer PR press office will be responsible for creating strong relationships with key consumer journalists and influencers. Through these relationships, consumer PR press offices can create articles and other content to help build the client's reputation among its target consumer audience.
The consumer PR press office will also be in charge of coordinating any consumer-focused events or product launches, as well as providing support for consumer media interviews with the client team, distributing consumer press releases, product placement and consumer-focused broadcast interviews. They will also be responsible for consumer press photography and consumer-focused features that can help build consumer engagement with the brand. In addition to these consumer PR press office duties, they may also work with consumer-facing websites and social media platforms to help increase consumer exposure and awareness of the client's brand.
Overall, consumer PR press offices are responsible for a number of activities that help build consumer trust in a brand and drive consumer engagement with the client's products or services. By working to create strong relationships with key consumer journalists and influencers, consumer PR press offices can support their clients in becoming trusted partners within their target consumer audience.
Using insight to create better consumer PR outcomes
Before starting our search for killer creative ideas, we design a strategy that is forged in insight, by stepping into the world that the client and its consumers live in.
By getting under the skin of its history, culture, products or services, and of course, its competitors, we are able to really understand the commercial objectives driving the experience.
We work with renowned research agencies, analysts and journalists to unearth insights that help shape strategic and creative thinking and ensure our experiences achieve measurable commercial outcomes.
Our consumer PR offering includes:
PR brief development and refinement of KPIs – For consumer PR professionals, developing and refining KPIs (Key Performance Indicators) is essential for crafting a successful strategy. KPIs can help in defining consumer PR objectives and measuring success. They should be tailored to each consumer PR campaign, depending on the target audience, messaging goals, and desired outcomes
PR consultancy to develop strategic approach – helping marketing professionals develop an effective long term plan, identifying consumer needs, creating messages that resonate
Development of a 12 month PR campaign – It involves developing strategic messaging, creating content, amplifying outreach activities, and executing consumer outreach tactics such as media relations, earning media coverage, influencer marketing, and digital/social
Campaign scoping and detailed monthly planners. Campaign scoping and monthly planners are an essential part of consumer PR. They provide a framework to ensure that campaigns are organized, well-structured, and clearly planned out in advance.
Delivery of PR campaigns by a a well trained team of PR professionals – a well-trained team can help ensure that the campaign targets the right consumer audience, develops creative strategies to achieve goals, and communicates in an engaging manner. By leveraging the expertise of a professional team, companies are able to create
Monthly planning meeting with agendas sent out 48 hours in advance and contact reports sent 48 hours afterwards
Quarterly PR measurement and account reviews
Annual campaign tracking
We specialise in a broad range of consumer sectors including: