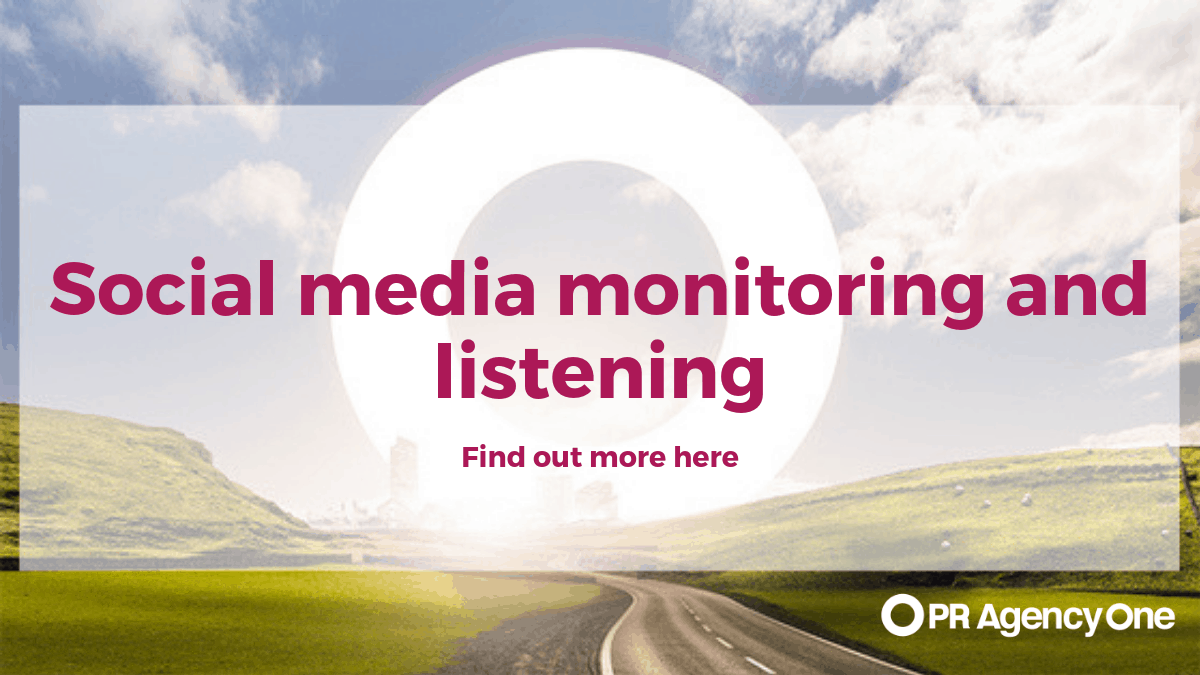 Social media monitoring – you'd be amazed at how many businesses don't have a clear understanding of the impact of social media on their brand.
The time, effort and expense you spend on social media. Is it worth it? Could it be more effective? Are you missing amazing opportunities? Are you even damaging your brand through social media? Do you know?
We'll tell you. We'll tell you across:
Owned content – The channels you run such as Facebook, Twitter, YouTube and Instagram.
Open channels – The whole of the social-sphere within which your owned channels operate.
Paid channels – Facebook and Instagram advertising, PPC etc
And we'll not only tell you the detailed metrics, things like growth, reach, amplification or click through, but we'll give you a more elevated view on things such as engagement, conversions, ROI and the rest.
All the metrics you need to reveal the all-important pressure points, those areas where you need to relax or exert your social efforts.
Social Media Monitoring
Whereas monitoring reveals the past, the gathering of information, the capturing of what people are posting about you, the recording of what is happening in your industry's social space. Things like:
Brand mentions
Relevant hashtags
Competitor references
Industry trends
Social listening is more strategic setting out the future
Social Media Listening
Social Media Listening evaluates your social media data for actionable insights. Insights to inform future engagement strategies. The ways in which you communicate, the subjects you engage in, the language you engage with, the influencers and advocates you should identify.
Bespoke Social Monitoring Tools
An important component of PR suite our PR Agency One Reputation Tracker (developed over the last eight years alongside some of the UK's leading digital marketing academics) monitors digital content and conversation relating to brands/competitors/key markets. The data is then analysed against a reputation framework to reveal changes and inform future PR strategies.
We also run a range of other popular social monitoring tools including:
Radian6, Brandwatch, Buffer, Tweetdeck, BuzzSumo, Sprout Social, Google Alerts and Analytics.
Advanced social management, monitoring and listening to make sure that your social media makes the maximum impact on your PR.
Talk to us today about the essential role that social media monitoring and listening can play in your business.
Call now on: