We use digital marketing campaigns to reach customers, engage and drive conversions. Our digital marketing strategies are designed to deliver measurable results that help grow our clients' businesses. From PR and SEO to targeted emails to display ads, social media campaigns, and more – we create the perfect digital marketing plan for each of our clients and measure its effectiveness with detailed analytics. With a focus on ROI-driven tactics, our digital marketing campaigns will help you maximise your business' success.
We use organic and paid strategies to achieve these outcomes, and our digital PR team are experts in earning editorial links to improve search engine visibility, driving social shares to improve engagement and paid search and social for customer acquisition. We underpin this with technical search counsel to ensure that websites are planned and built to convert traffic.
At PR Agency One, our guiding principle is the intelligent application of data and insights to inform every decision we make. This data-driven ethos enables us to optimise results across all media channels—be it paid, earned, shared, or owned. Originating from a strong PR background, we bring a uniquely human-centric approach to our strategic planning. This allows us not only to focus on immediate objectives like customer consideration, loyalty, and purchase, but also to take a long-term view that encompasses the building of trust, reputation, and authority. In essence, we offer a holistic strategy that marries empirical analysis with human understanding to deliver meaningful and sustainable outcomes for our clients.
Digital marketing which puts conversion first
Certainly. At PR Agency One, we believe that the cornerstone of effective digital marketing lies in deep insights into your business, your brand, and the motivations of your target audience. Before diving into technicalities, we invest time in understanding what makes your business unique and what drives consumer behaviour in your sector.
With this foundational knowledge, we then conduct a meticulous audit of your existing web assets. This dual focus allows us to identify not just technical shortcomings that could affect search engine visibility, but also broader challenges in user experience and conversion optimisation.
Our services extend far beyond mere troubleshooting. Armed with business and consumer insights, we offer strategic guidance across a wide range of digital marketing channels—from Pay-Per-Click advertising to online display and social media campaigns. We don't just fix problems; we create tailored opportunities for your brand to thrive in the digital realm.
Additionally, we provide project management for the development of third-party applications, ensuring that all your digital assets are cohesive and aligned with your overarching business goals. In essence, PR Agency One serves as your comprehensive digital partner, adept at navigating the intricacies of modern digital marketing to deliver results that are both measurable and meaningful.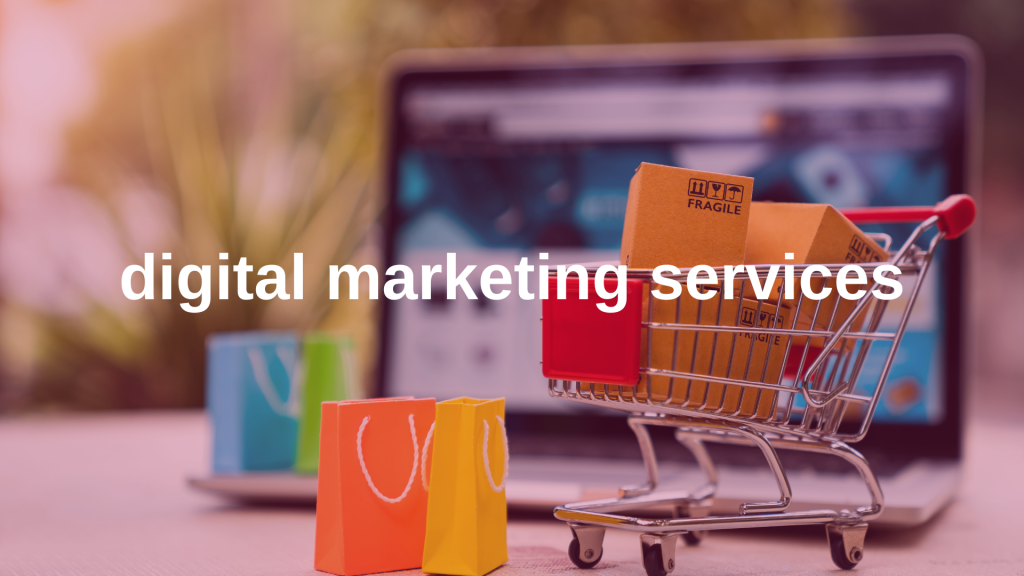 Search, social and the power of brands
It's no secret that alongside traditional and online media, it is Google and the large internet companies such as Facebook that are the biggest drivers of brand, reputation and sales. That is why Search Engine Optimisation (SEO) and digital marketing matters.
Our Content Marketing, SEO PR and Digital PR teams work in tandem with our B2B and B2C team to create powerful organic campaigns that build both brand awareness and search visibility.
We use SEO tools and techniques, Google Analytics and other types of data to inform our PR and content marketing strategies, and to increase your search engine visibility. Our team are skilled in analytics and can provide clear insights and regular reports as and when are needed.
We also understand how to build communities and get your message across via social media platforms and have a team that can advice on influencer marketing strategies.
Social media is an essential digital marketing tool for big brands as it allows them to reach a wider audience, engage with their customers more effectively and build relationships. It also provides valuable insights that can be used to better understand customer needs and preferences, allowing the brand to create more targeted campaigns that are tailored to their target market.
Additionally, social media platforms offer companies a platform where they can showcase their products or services and increase visibility through influencer marketing strategies. Ultimately, social media plays a crucial role in helping large organisations grow their business and increase brand awareness.
Get in touch to find out how we can help.
Paid search and social
We have expertise in running paid search and social campaigns. both are great at driving top and bottom of funnel users and are very measurable, We are experts in Adwords, and retargeting via Facebook and Instagram.
So if digital conversion is your focus, we can support you every step of the way.
Our digital marketing team is experienced in leveraging paid search and social campaigns to drive users through the funnel. We are experts in Adwords, as well as retargeting on Facebook and Instagram. With our digital marketing services, you can trust that we will help you achieve your digital conversion goals.
We understand that digital conversions are a key focus these days, and we have the knowledge and expertise to help you reach success. Our digital marketing team is here for you every step of the way. Let's work together to increase your digital conversions!
For more information please contact our managing director James Crawford on: