Brands need to think well beyond the press release and create content that stands out and is effective across the entire PESO mix. Our creative content team at PR Agency One has a nose for a good news story and the ability to turn it into engaging video, social media or other digital content.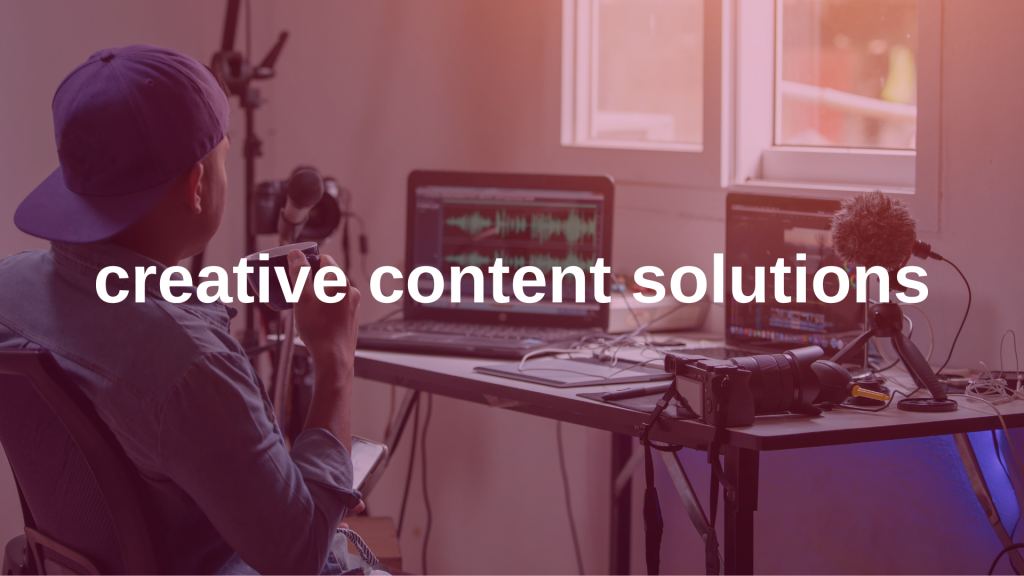 Creative content solutions for your brand campaigns
We design and deliver integrated PR and creative content that forms a powerful accompaniment to PR campaigns. Our team of producers, writers and designers have created compelling multimedia stories for brands across all industries. Creative messaging is one of our core strengths; we are adept at crafting engaging stories to tell your brand's unique narrative.
Our suite of creative content services includes everything from video storytelling to social media management, influencer engagement, vox pops and more – all designed with the goal of elevating your message. Our approach is customised to fit your needs, combining PR know-how with cutting edge creative solutions.
Are you ready to bring your brand story to life? Get in touch with PR Agency One and let's get creative.
How to use creative content to add value to media relations
Creative content creation is an essential part of our PR and media relations strategies. It can help brands engage with their target audiences by producing impactful videos, leveraging influencers to spread the brand's message, or creating other engaging social media content that complements traditional campaigns.
Journalists suffer from death by press release and by providing additional content to bring a campaign to life a campaign can get considerably more cut through.
At PR Agency One, we specialise in creating content that is specifically tailored to the needs of our clients and those of journalists and indeed their customers. We understand how important it is for brands to create compelling visuals and stories that capture the attention of their target audiences. From developing creative concepts to producing quality videos and other visual assets, our team of experienced creative professionals will help you make sure your content resonates with your target audience.
We also specialise in leveraging influencers to amplify the reach of campaigns, either through traditional media or in social media channels. Our team will work closely with you to identify the right influencer for your brand so that you can achieve maximum impact and maximise your ROI. From world famous celebrities, or nano influencers we will identify and contract them to create award winning content
At PR Agency One, we understand that creating content is just the beginning. We also offer a range of services to help you monitor and measure your media relations success. From analytics to reporting, our team will help you make sure that your campaigns achieve the desired results.
Let PR Agency One help you create creative content to add value to your media relations. Contact us today to find out more about our content creation services. We look forward to working with you!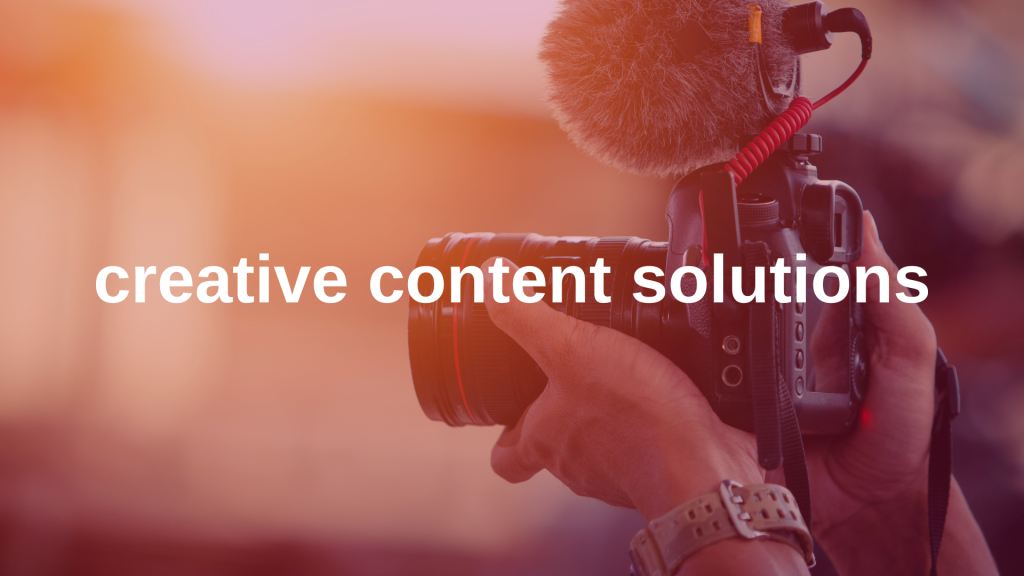 Creative video production services
PR Agency One offers creative video production services to help brands create content that stands out from the crowd. We specialise in creating high quality, engaging videos that are tailored to meet the specific needs of each individual brand. Our experienced team of directors and editors uses state-of-the-art equipment and software tools to capture the perfect shots for any video project, ensuring the best possible outcome.
We also have an extensive network of partners who can provide additional services such as motion graphics and animation, music composition, sound design and colour grading. This ensures that no detail is overlooked when creating content that will make a lasting impression with your target audience.
Our approach to producing a video for a brand start with a thorough analysis of the target audience. Gathering insights about their preferences, demographics, behaviours, and opinions will help create a more effective video. Next, we create a storyboard in order to visualise the concept that has been outlined. This includes elements such as video content, music, and any other visual elements that will be used in the video.
At PR Agency One, we have a team of experienced professionals who specialise in creating compelling videos for brands. Our unique approach to creative content creation and PR allows us to tailor our services specifically to each brand's needs. We can produce high quality videos for any platform, ensuring that the content stands out and resonates with viewers.
We offer a wide range of services to help brands create effective video content for their campaigns. From concept development and storyboarding to post-production editing, we will make sure that your brand's message is communicated through creative videos that engage your audience.
Creative Influencer Strategies
We have lots of information on our approach to influencers elsewhere on the website, but it is important to understand the role of influencers in the realm of creative content production.
Influencers can provide third party endorsement and create content about a brand in a natural way taking a different approach to what a brand and its PR agency might take.
Influencer strategies are a great way to create content that engages with your target audience in an authentic and genuine way. By partnering with influential figures within your niche, you can leverage the power of their following and endorsement to help spread key messages about your brand. This can be done through sponsored posts and stories on social media, or through various other creative content creation methods.
At PR Agency One, we understand the importance of working with influencers as part of a comprehensive and successful creative content creation strategy. We have put together a specialised team that is dedicated to developing relationships with influencers, so that we can maximise their potential and create effective campaigns that really connect with your target audience. Our creative content team makes sure that your influencer strategies are tailored to the specific needs of your brand, and that you get the most out of working with influential figures.
We also ensure that our Creative Content strategies meet PR requirements so that they can be used to complement our PR campaigns.
Creative Social Media Content Strategies
We have many pages on the PR Agency One site devoted to social media, but its important to explain the role of creative content and social media
PR Agency One helps create content for social media. They use creative ideas to make videos, work with influencers and create other kinds of content that can help PR campaigns. This type of content helps people learn more about PR and how it works. PR Agency One uses creative content to get PR campaigns in front of the right people.
PR Agency One makes content for social media. They use creative ideas to make videos, work with influencers and create other kinds of content. This type of content is used to help PR campaigns reach the right people. PR Agency One uses creative content for both paid and organic social media posts, so that people can learn more about PR and how it works. PR Agency One also uses content to keep PR campaigns relevant and engaging.
PR Agency One is committed to creating high quality, creative content that can be used to support PR campaigns. Content creators at PR Agency One create videos, work with influencers, develop social media strategies and use the latest tactics for PR success.
Get in touch with our creative content team
PR Agency One is offering a comprehensive range of creative content services to help brands take their PR campaigns to the next level. Our experienced team of content creators specialises in creating and producing impactful video productions, influencers, and social media content that will bring your PR message to life. We take a holistic approach to PR and understand that content is an integral part of any PR campaign, and are committed to delivering excellent quality content that reaches your target audience. Our team has the expertise and creativity necessary to craft compelling stories that drive action, boost engagement and build relationships with your customers. Let PR Agency One help you create powerful PR campaigns through our high-quality content services. Contact us today