GOOGLE ADS CASE STUDY: ALLSOP AND THE KEEL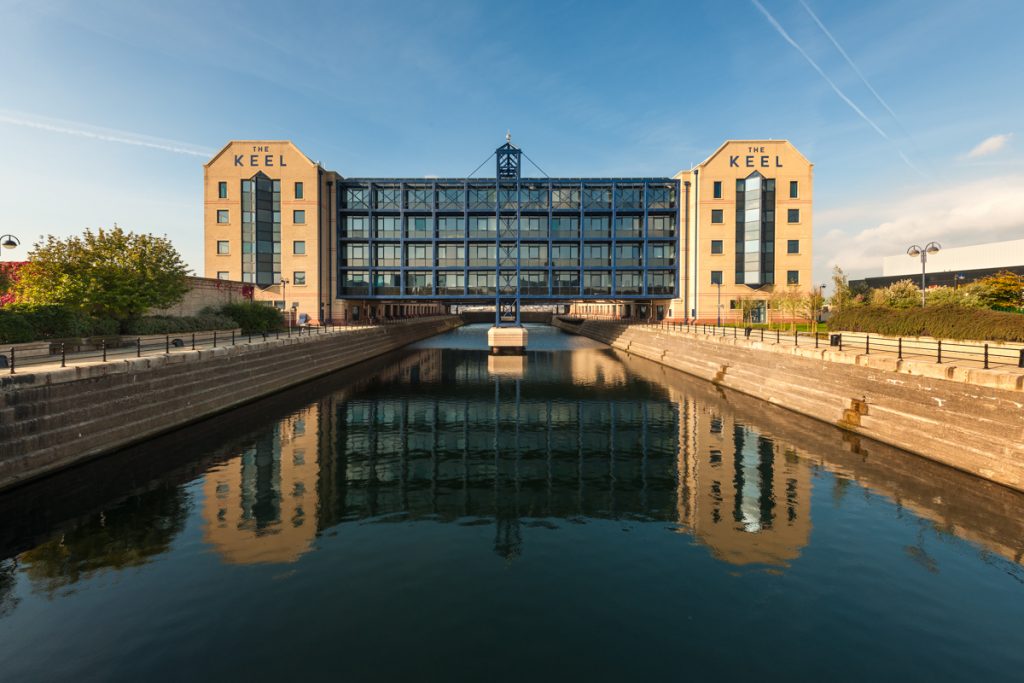 Generating leads via Google Ads for The Keel and Allsop
WHO THEY ARE AND WHAT THEY WANTED
The Keel is a luxury, waterside build-to-rent development in Liverpool managed by a market-leading UK property consultancy, Allsop. PR Agency One was asked to deliver a digital approach to driving brand awareness, to increase brand visibility and ultimately to drive letting enquiries and viewings.
WHAT WE DID
We created a 12-month PPC campaign alongside a hardworking paid social media campaign, while providing community management across social channels.
The digital campaigns worked together to support The Keel in a crowded marketplace. Competing new developments were opening in the region, and the targeted digital strategy ensured The Keel defended and retained its strong position in the market.
Eye-catching new photography chosen for aesthetic merit was included in the PPC campaign to capture the attention of prospective residents.
To help strengthen results, PR Agency One delivered on additional campaigns on other channels, such as paid social and launched a re-targeting campaign to help strengthen results, brand awareness, visibility and ultimately conversions into enquiries and viewings.
WHAT WE ACHIEVED
The number of conversions increased 54.8% by project end
Goal conversion rate increased by 103.6%, to 1.87% by project end
Cost per conversion decreased from 34% by project end