Fintech PR. Such a little statement. Such an ambitious world.

But whether you're a B2B Fintech or B2C Fintech, Blockchain and Bitcoin specialist, focus on Insurtech, Payments, Lending, Funding, Consumer Banding, Alternative Finance, Investment and Wealth Management or develop tech to support the industry itself there's a single thread that runs through all of Fintech – the journey.
Your Fintech PR Journey
From incubation and seed funding to Series A to Series B to IPO or sale each step on that journey presents a series of subtly different PR challenges.
It's a journey that we understand intimately.
Read a few a few of our fintech case studies on Claro Money and Duologi.
The strategy, the positioning, the messaging, the media management, the thought leadership that at every stage combine to elevate you above your competitors and take you exactly where you want to go.
PR Agency One has worked with numerous fintech companies, helping them navigate through their PR journey from incubation and seed funding, to Series A, B and even IPO or sale.
We understand the intricacies of strategic positioning, messaging, media management and thought leadership involved in each stage of the PR process. Our team is highly experienced in fintech PR and knows what it takes to elevate your business above competitors and reach your goals. With our help, you can rest assured that your message is reaching the right people at the right time. Get in touch today and start your PR journey with PR Agency One.
At PR Agency One, we have the knowledge and experience to guide you on your fintech PR journey. We understand what it takes to reach success; from strategic positioning and messaging, media management and thought leadership, our team knows how to leverage the right channels for maximum effect.
Our PR experts are here to help you find the best path for your fintech venture, offering insightful and tailored advice along the way. We have a proven track record of success in helping companies to reach their goals – so why not join them? Contact PR Agency One today and begin your PR journey now.
Having worked in Fintech for a number of years we know exactly what it takes to help make your strategic vision… your journey, become a success.
Not Your Traditional Fintech PR Agency
We're digitally native.
More than understanding the journey and your business environment better than other PR agencies we offer deep digital insights to complement our hardworking press office.
We specialise in Fintech PR, leveraging our deep digital insights to create content for the entire PESO mix. Our team of experienced public relations professionals are highly knowledgeable in the Fintech industry, combining their expertise with modern PR techniques to deliver outstanding results.
With PR Agency One, you can trust that your message will be heard loud and clear. Put PR Agency One's expertise to work for you today and see what difference our Fintech PR services can make for your business.
We are also specialists in digital PR / SEO PR, helping build search engine visibility for your website through and high powered PR led link-building, goal setting, conversion rate optimisation, event management and above all a specially developed campaign measurement tool – OneEval.
Measurement that includes:
Full attribution of PR outcomes to revenue, e.g. revenue generated on days of high coverage

Volumes of positive press and blog coverage

Key message delivery in editorial

Increases in non branded search traffic and revenue from this channel based which is attributable to links earned in PR
So not only do we get you the results you want – we'll show you how.
With performance measurement traditionally one of the key PR challenges, OneEval saves time, save money and drives faster, better results by quickly and clearly revealing where best to focus energy and resources.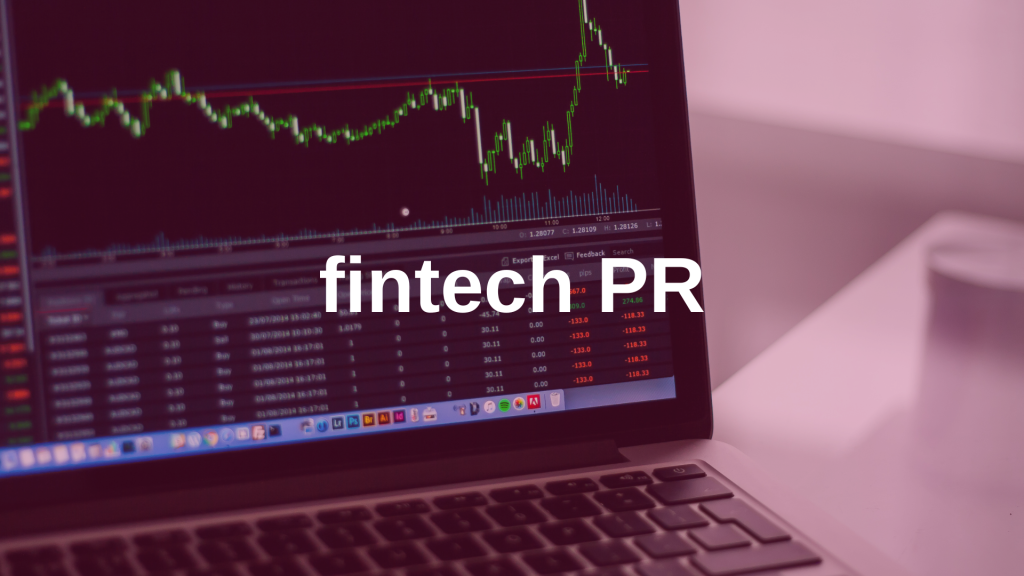 National and International Offline and Fintech PR
PR Agency One has an impressive and cutting-edge PR offering that has already achieved success for companies like Claro, Duologi, NeoPay, The Prepaid International Forum and Honcho. Our One Network allows us to operate in over 40 countries worldwide, ensuring your fintech can scale quickly and efficiently across multiple timezones.
International PR services are essential for fintech companies looking to succeed on a global scale. PR Agency One's One Network offers the ability to effectively reach audiences across multiple timezones, dramatically increasing the visibility of your brand and product in each region. PR Agency One also has a wealth of experience and knowledge when it comes to fintech PR, and is the go-to PR agency for companies looking to maximise their PR potential. With PR Agency One, you can be sure that your fintech PR will be handled with professionalism and expertise, resulting in a successful PR campaign that significantly boosts brand awareness and market growth.
If you're looking for an experienced tech PR agency to help you excel in the fintech PR space, PR Agency One is here to help. Contact us now and let our experienced PR professionals guide you towards successful fintech PR.
Put PR Agency One's expertise and international reach to work for your business today.
epaid International Forum and Honcho accelerate their strategic visions quickly and profitably.
Through our One Network we can operate in over 40 countries worldwide, helping scale your fintech in all the key timezones.
Your journey?
Tell us where you want to go.
We'll show you how you can get there.
Please fill out our Contact Us form below or call on: