PR Agency One is a public relations consultancy with a set of skills that encompass public relations, social media and search engine optimisation.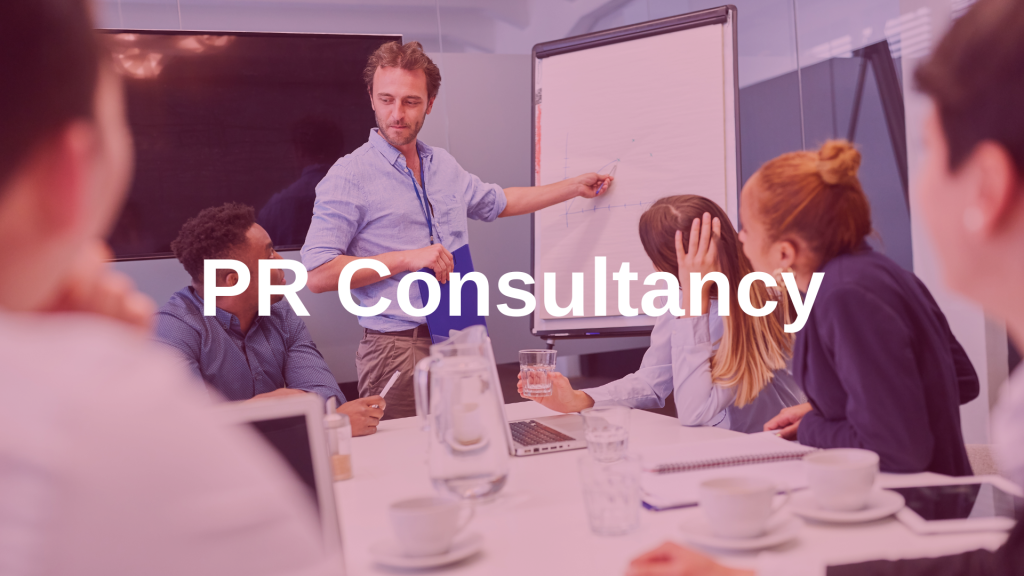 Our team offers bespoke public relations strategies that yield quantifiable effects on our clients' financial performance. Unlike many agencies that struggle to strike a balance between advisory roles and practical execution, we excel in delivering both.
We tailor our services to meet individual client needs. Some clients prefer in-depth consultancy, while others opt for a greater focus on outsourced PR initiatives.
We are proud to be recognised as the PRCA Consultancy of the Year for 2023/24.
Our clients include international retailers such as Decathlon, fast growing soon-to-be-unicorns like Perkbox, through to retail finance organisations such as Duologi. B2b, corporate, consumer or digital PR, we have services to support the most challenging of briefs.
PR consultants and strategic counsel
Before making recommendations our PR consultants will thoroughly research your sector and competitors in search of best practice and the most well thought through insights.
We provide consultancy into a wide range of markets, including:
In addition to research, our PR consultancy team are creative too. We are a wealth of innovation and ideas and numerous clients appoint us to generate fresh and original thinking that can be used as a basis for PR campaigns. Consultancy happens throughout the business and while the big decisions are made by senior management, all our staff at every level are trained trained to be consultative and offer the best advice to their clients.
Our approach follows these steps:
PR briefing and formulation
Interrogation PR consultation meeting and call
Review of existing PR documents, processes and insights
Quantitative analysis of any data from a variety of sources
Consultant observations from experience, desk research and client interviews
Formal presentation of findings and advisory strategy
Development of objectives and plan
Delivery of PR consultancy plan
Continual improvement and PR measurement
Delivery supported by strategic public relations consultancy
More than just an outsourced supplier of PR services, our team can work alongside a communications or marketing team to provide a strategic framework of actionable insight.
This counsel can then be actioned by our team of PR consultancy practitioners, or delivered in house. Our team are flexible and used to working with clients of all shapes and sizes.
To find out more about our PR consultancy offering, please fill out our Contact Us form or call on: