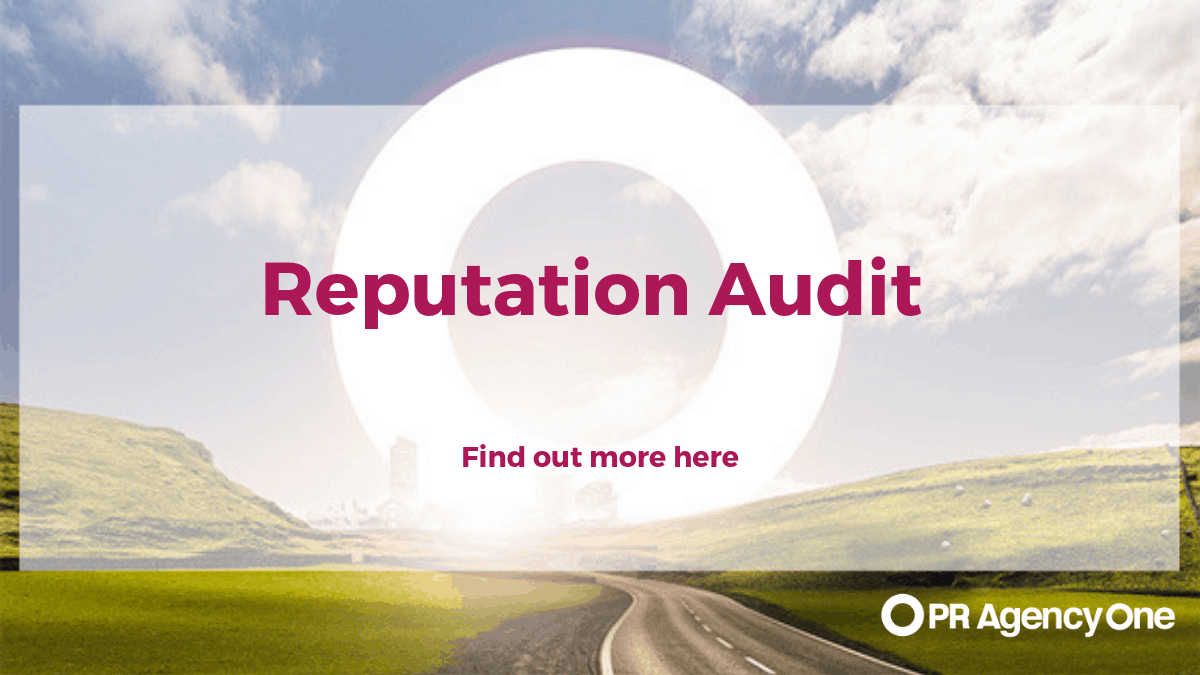 What does the world really think about you? More importantly, rather than asking the whole world, rather than trying to appeal to all the people all the time, how are you viewed by your key audiences? Your target customers and your prospects? Those essential to you fulfilling your business goals?
What do they really think about you? What do they think about you when you're not in the room.
Find out. Take a reputation audit. A benchmark.
A Reputation Audit – How to Discover What People Really Think About Your Brand
You'll need to ask both internal and external stakeholders to get an accurate understanding.
And you'll need profile tracking to understand the direction of travel. To find out how people's opinions of you change over time.
We're skilled in both. And more than just skilled in conducting both we're able to take the results of our reputation discovery work and translate it into meaning. Insight that you can act on.
Is your reputation improving? Is it in decline? What's your trajectory?
The Power of a Reputation Audit
You'll be amazed what a reputation audit can reveal. Amazed too at what you can do with that knowledge.
For example, you can use a benchmark to inform your PR and marketing brief as well as the work that brief delivers.
Use a Reputation Audit to Laser Guide Your PR
You can use your reputation audit to establish where to prioritise your energy and efforts. To focus on where your PR and marketing will have the most impact on reputation. You can use it to target profile weaknesses and maximise impact. To create realistic expectations. To shine a light on areas of your business that you want to draw particular attention to, where the real stories live for you to tell.
A Reputation Audit Can Unmask Operational Weaknesses
Another outcome from the audit might be to identify operational issues.
If you have a reputational weakness, either you need to be better or maybe you are good already but the message hasn't got out yet and you need to tell your story better.
A reputation audit helps you to understand yourself better. It also helps design the mission and to co-design the brief for PR and marketing. And it's something that can be shared not just with marketing but with your entire business. After all, we all have a role to play in improving the reputation of an organisation.
Find to how we use a Reputation Audit as the foundation for your clear, defined and effective Reputation Management.
Call now on: