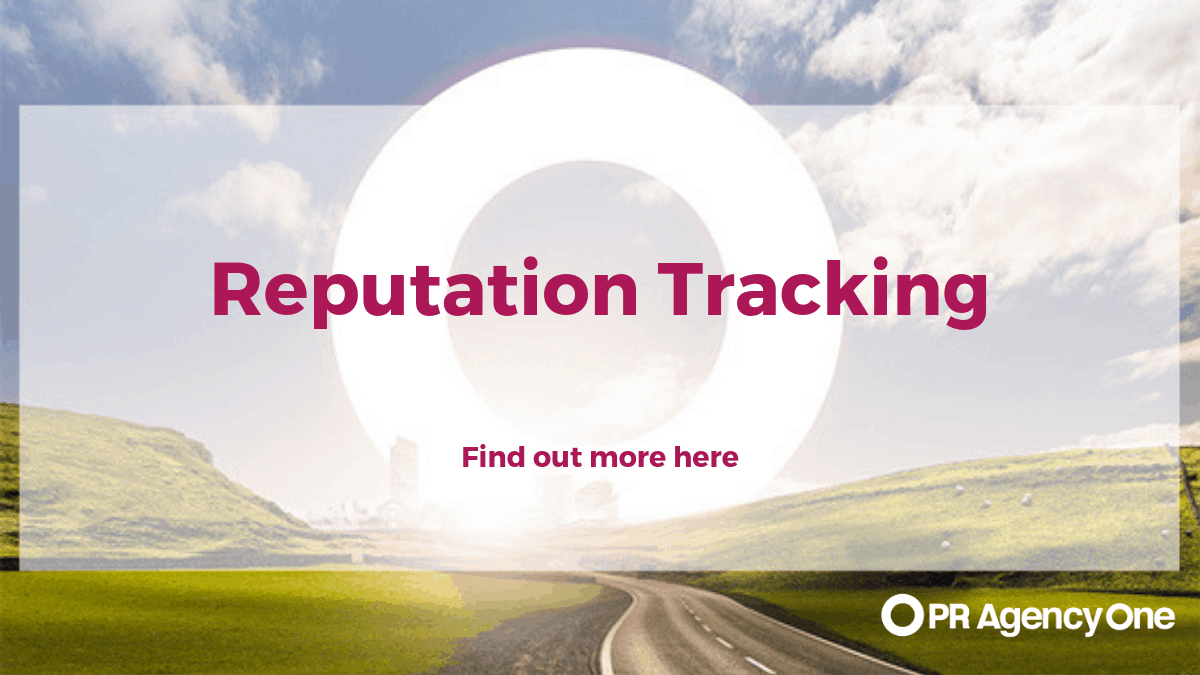 Imagine if you knew what people really thought about you and your products or services. What they said to each other. How they shared their thoughts and opinions about your quality, reliability, performance with others. And what they thought of your competition too.
Reputation Tracking – Where Business Perception Meets Business Success
Imagine if you could track those experiences and opinions as they changed over time?
Now imagine you could have a report on the correlations between intangible reputation and evidence them against how your reputation influences sales, conversions or other KPIs.
International, multilingual reports that look back up to three years, searching at daily, weekly, monthly or quarterly intervals.
All your findings displayed in an easy to understand dashboard
Imagine how useful that would be.
Well, guess what? We've built that tool.
Reputation Tracking – in a Box
A tracking tool created over the last eight years alongside some of the UK's leading analytics academics now we can evidence the connection between pure reputation and business commercials identifying the aspects of reputation most likely to influence them.
Social signals that reveal how you're being talked about and the image you project, all tracked across your reputation framework – a culmination of visibility, association, trust and the emotions that stimulate reputational value.
How visible are you to key audiences?
What are you famous for and are they the things you want to be famous for?
The emotional response of consumers to your brand?
What attributes do you project?
Are you seen as innovative or profitable or a leader?
Real World Reputation Tracking
For example Reputation Tracker allowed us to understand consumer purchasing decisions and how they felt about Decathlon.
Blending this information with our OneEval reports, we could treat the measurement of both tangible financial and intangible reputational as equally important.

Reputation Management Reports
It's a reputational focus that means we can sit down with your leadership and management teams to look closely at how reputation is formed and how to shape a holistic reputation strategy to best influence it.

In Decathlon's case competing in a category with more visible and higher media spending brands, it was clear that Decathlon's PR needed to be smarter and work harder than the competition. Reputation Tracker helped us plan how to gain coverage on Decathlon relevant subjects in the titles that resonated with their audience.
Reputational Risk Management
Risk too is an important area. The tracking, understanding and response to reputation risk mean that not only do you see it early you're properly equipped to handle it by strategising your communications to face down threatening issues.
Find out how we can help you define, track and strategise your reputation.
Call now on: