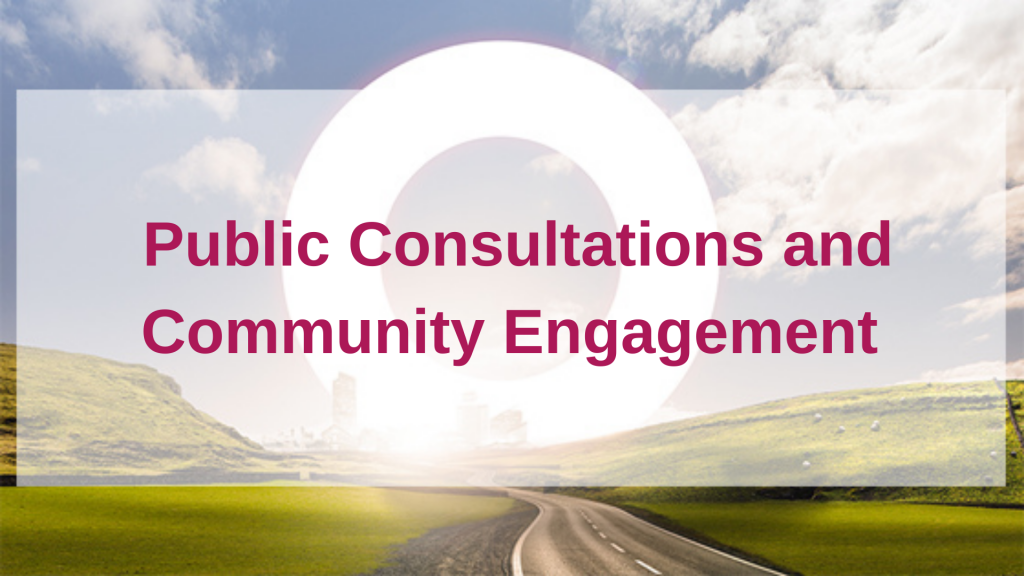 Few businesses these days can ignore public opinion, meaning public consultation communications is more important than ever.

The development landscape is littered with examples of where better community and stakeholder engagement could have translated into more favourable decisions at committee.
Our public consultation team has many years of experience of delivering community and stakeholder relations campaigns for a range of clients in a range of sectors. Using tried and tested community engagement methods of reaching audiences, we operate to a set of principles which are applicable to countless situations.
We take a strategic approach to stakeholder and community relations letting the campaign objectives determine the tactical delivery methods rather than relying on dogma. The tail does not wag the dog. We devise bespoke methods of engagement for each and every campaign – one size does not fit all.
Our campaigns integrate the most appropriate techniques drawn from the whole spectrum of communications disciplines. These include: editorial PR, events, community meetings, social media and online engagement. This is underpinned by our proven track record of using data driven insights and the leading measurement techniques to constantly ensure your project is on track.
BUILDING AN AUTHENTIC AND EFFECTIVE COMMUNICATIONS STRATEGY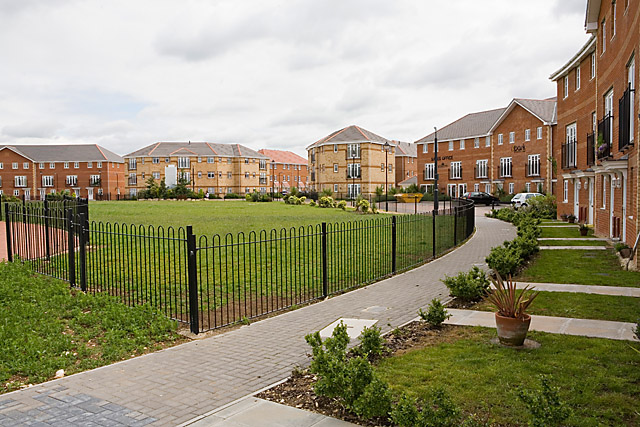 Our Community Consultation team provides sure-footed advice to clients, enabling the delivery of meaningful campaigns which delicately navigate challenging terrain. We can boost support and understanding of your developments. We will deploy public affairs, media relations, social media and other online marketing techniques to meet your objectives.
Day in day out, our team will help you navigate individual briefings along with journalist and political engagement as well as public meetings, digital communications, exhibitions, direct mail and newsletters. Our consultants advise regularly on government relations, issues management, media engagement and strategic communications.
Any company that is undertaking a large-scale development or project, be that in the built environment sector or elsewhere will benefit from our services.
We have a six-step process for community consultation:
Identify or prioritise what the needs and priorities of the local community are
Undertake a political analysis of your development site
Devise a clear communication strategy to deliver against priorities
Establish a consensus on a proposal or plan with wider stakeholders
Develop new or collaborative ways of implementing elements of the community communications plan
Review progress and evaluate the community plan, based on the AMEC Framework and our own OneEval methodology
These steps are designed to inform the decision-making process and underpin it with support from local stakeholders
STAKEHOLDER COMMUNICATION IDENTIFICATION
We use data driven techniques to identify stakeholders, ensuring no stone is unturned. We use a wide range of techniques to communicate and engage with:
Local Residents or Area Based Groups
Businesses and other organisations
Politicians
Journalists
Communities of Interest
Faith Based Groups
Racial, Ethnic and Cultural Groups
Local Community and Voluntary Groups
Online communities
CORPORATE SOCIAL RESPONSIBILITY STARTS AT A GRASS ROOTS LEVEL
Corporate social responsibility (CSR) must be authentic and is core to the PR strategies of many organisations. We'll steer you through unchartered waters to highlight the support you provide for the community and society at large. Your CSR will support your public consultation and community engagement objectives.
INTEGRATED COMMUNICATIONS FOR YOUR STAKEHOLDERS
Multi stakeholder community consultations need a modern and agile approach to reach their audiences. From politicians to local activists, we deploy a wide range of techniques from public affairs through to PR, social media and the development digital assets.
If you want to find out more please fill out our Contact Us form or call on: