Marketing communications or Marcoms is the discipline of integrating a wide range of disciplines for maximum impact.
Taking an integrated approach to public relations, marketing, design, digital and advertising means that brands can ensure each specialisms' objectives are aligned and that a return on investment is achieved.
Use of marketing communications for PR and beyond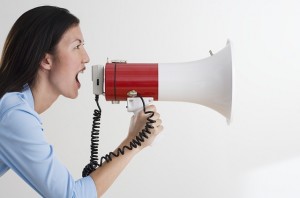 This approach delivers a single message which is conveyed by all marketing communications. Different messages confuse your customers and damage brands. So if, say, a website carries a particular logo, images and message, then all newspaper adverts and point-of-sale materials should carry the same logo, images or message, or one that fits the same theme.
Generating leads with marketing communications
It sounds simple in theory, but in reality so many businesses get marketing communications wrong, or need help in joining the dots.
The key to marketing communications is to know how far a multi-specialist can take a campaign and when they should call in a specialist who can really ensure that a particular tactic is deployed effectively.
This is why measurement is key. Evaluation is crucial before during and after a campaign to ensure that each discipline is performing and helping drive the campaign in the right direction.
PR Agency One is a specialist in bringing together often disparate marketing disciplines.  We do so by putting PR at the heart of marketing and creating an authentic brand narrative.
To find out more about our marketing communication offering please contact managing director James Crawford on: