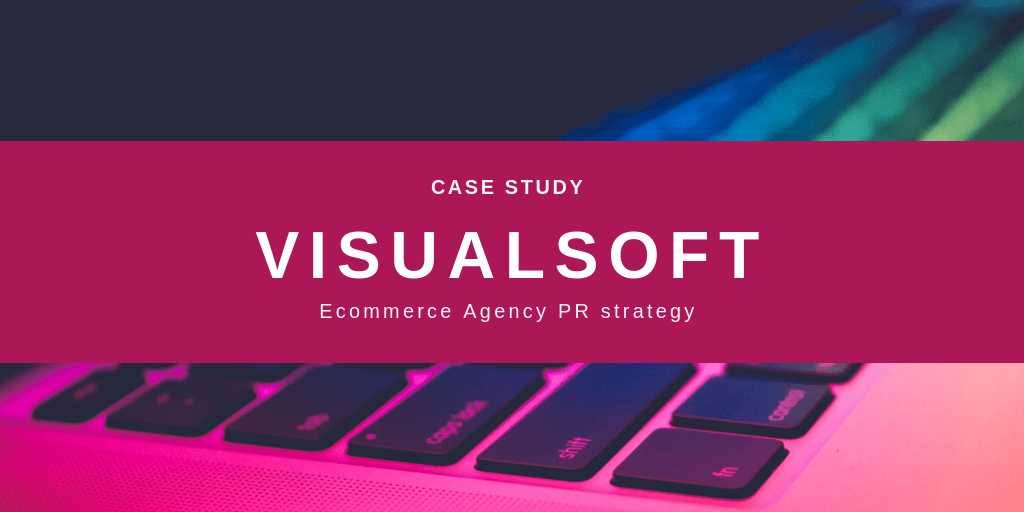 OUR BRIEF: ECOMMERCE AGENCY PR
Visualsoft is a leading e-commerce and digital marketing agency which works with over 1,000 brands to improve their website and online marketing strategy.
OUR CAMPAIGN
Using Visualsoft's model of best practice as a guide, we assessed 240 of the UK's top retailers, highlighting the major flaws that are holding back growth and providing concrete advice on how brands can improve their digital marketing.
The report can be found here.
The resulting campaign has so far generated significant coverage, both nationally and in vertical sector and regional media, and is helping to generate new client leads for the business, as well as helping to shape Visualsoft as a thought leader in its field.
Capitalised on Black Friday and have continued to use the report as a basis for long-form thought leadership articles.
RESULTS (over four month campaign period)
Total coverage: 74 pieces
Links: 35 (links in 51% of online coverage)
Average DA of backlinks generated: 43/100
Coverage highlights: Daily Telegraph, Yahoo UK, InternetRetailing and Econsultancy
30%increase in organic traffic
66% increase in website leads generated
50% increase in telephone leads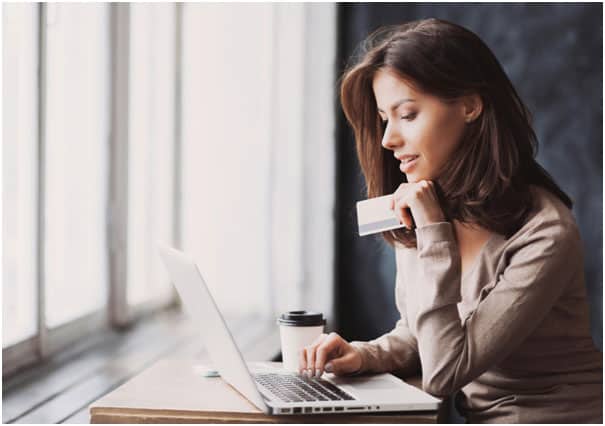 To find out more about how we plan and execute tech PR campaigns, contact us on: