PR Agency One's in-depth understanding of healthcare PR makes us the perfect partner for companies seeking to reach the key consumers, influencers and decision-makers, and build awareness of their organisations, services and products. An award winning team of consultants will advice, support and deliver campaigns that deliver real outcomes, rather than just piles of press cuttings.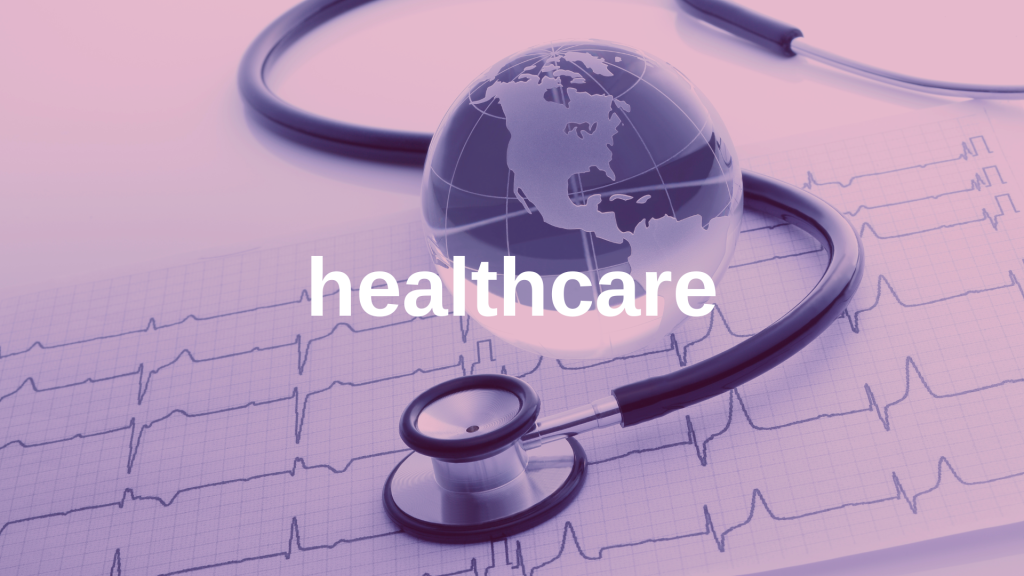 Consumer and B2B Healthcare PR campaigns designed to drive awareness and conversion
Our consumer and B2B team has supported a wide range of healthcare organisations, including PushDoctor, Releaf Dispensary, Myrkl, Private Midwives and the Locum Doctors Union. Through our award-winning PR services, we go beyond traditional marketing approaches to help organisations build brand reputation, cultivate trust, drive consideration, and ultimately influence purchasing decisions.
We bring together the in the sector from policy-makers to clinicians, service managers, patient advocacy bodies and carers to discuss some of the biggest health issues of the day.
One of our key strengths lies in leveraging PR strategies to establish and enhance brand reputation. By effectively communicating our clients' expertise and achievements, we build trust among their target audience, positioning them as industry leaders and key influencers. Our team brings together key stakeholders, including policy-makers, clinicians, service managers, patient advocacy bodies, and caregivers, fostering meaningful discussions on pressing health issues.
We enable clients to be central to the big debates through creativity, research, and , highlighting challenges and offering recommendations for change. We set the news agenda and don't run from a challenge.
Through our creative approach, extensive research, CSR initiatives, and thought leadership content, we empower our clients to actively participate in important industry debates. By addressing challenges head-on and offering valuable recommendations for change, we help our clients shape the news agenda rather than shy away from challenges. With our strategic PR efforts, we position our clients as trusted voices, ultimately driving brand reputation and influencing the decisions of potential customers.
At PR Agency One, we understand that building trust, consideration, and driving purchase decisions go hand in hand with establishing a strong brand reputation. Through our comprehensive PR services, we ensure that our clients are at the forefront of industry conversations and equipped to make a lasting impact. Let us help you amplify your brand and achieve your business goals in the healthcare sector and beyond.
A broad repertoire of healthcare PR services
.We offer a full range of PR services for healthcare and healthcare-related industries such as OTC pharmaceuticals, food supplements, private healthcare, and dentistry residential care. Our experienced team has the knowledge and expertise to create powerful campaigns that drive results. We understand the unique needs of these industries, and work with our clients to develop strategies that are tailored to their goals and objectives.
We provide a wide range of PR services for healthcare-related industries such as media relations, content marketing, social media management, event management, crisis communication, influencer campaigns and much more. From product launches to brand awareness initiatives, we have the experience and capabilities to create effective campaigns that reach your target audience.
Our healthcare PR team has the skills and experience to help you reach your healthcare communication goals, ensuring that your message is communicated effectively and efficiently. Whether you're launching a new product or service, responding to a crisis, or building brand awareness, we have the healthcare PR expertise to support your needs.
Contact us today to discuss your healthcare PR needs and find out how we can help you achieve success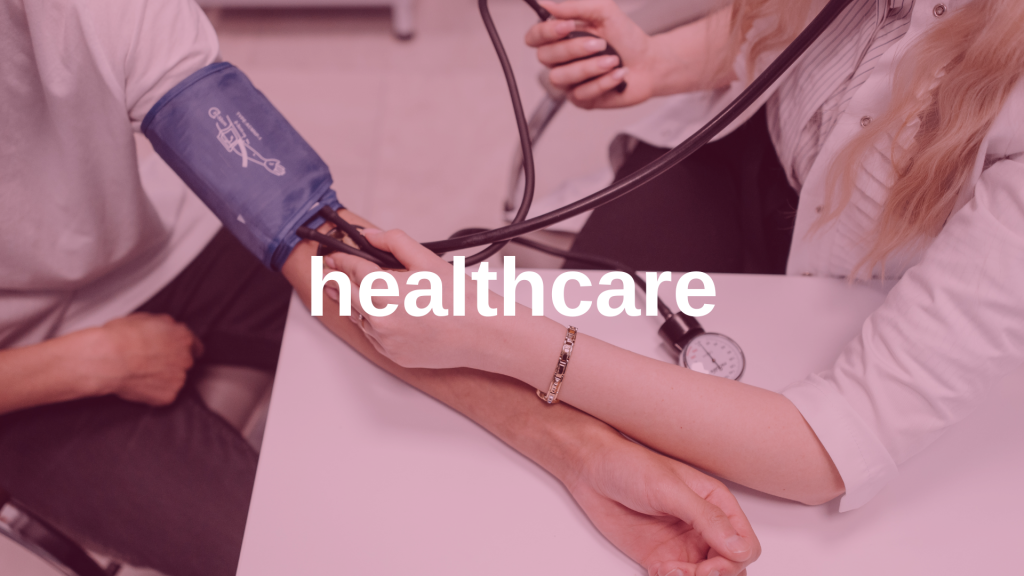 Regulatory knowledge is key for healthcare PR campaigns
When it comes to healthcare, the regulations that govern PR and marketing are particularly stringent. It's essential for healthcare professionals and organisations who work in this sector to have a thorough understanding of these regulations.
In the UK, there are several regulators that oversee healthcare marketing activities:
– Medicines & Healthcare products Regulatory Agency (MHRA)
– General Medical Council (GMC)
– Advertising Standards Authority (ASA)
– Information Commissioner's Office (ICO)
– Competition & Markets Authority (CMA).
It is important to ensure that healthcare marketing activities comply with the Code of Practice issued by each of these regulators. This includes adhering to rules on advertising healthcare products and services, providing accurate advice and information about healthcare, and preserving the security of healthcare data.
It is also important for healthcare professionals and organsisations to be aware of the penalties for non-compliance with healthcare marketing regulations. For example, the MHRA can take action ranging from warning letters to monetary fines or criminal prosecutionBy understanding healthcare marketing regulations and knowing how to adhere to them, healthcare professionals and organisations can ensure that any healthcare marketing activities are compliant, ethical, and successful.
To find out how PR Agency One's specialist healthcare PR team can build awareness and protect your reputation, contact our managing director, James Crawford, on: