PR Agency One has expanded its PR and marketing brief with award-winning property development and investment company, Allied London, to include its wider property and workplace portfolio.
The PR Week Top 150 agency, which was chosen to launch Enterprise City an inspirational new media, tech and cultural cluster in Manchester, has expanded its remit with the developer to include its new managed workplace offering, Department, disruptive and pioneering operational company, All Work & Social, and its wider portfolio of properties, including Leeds Dock.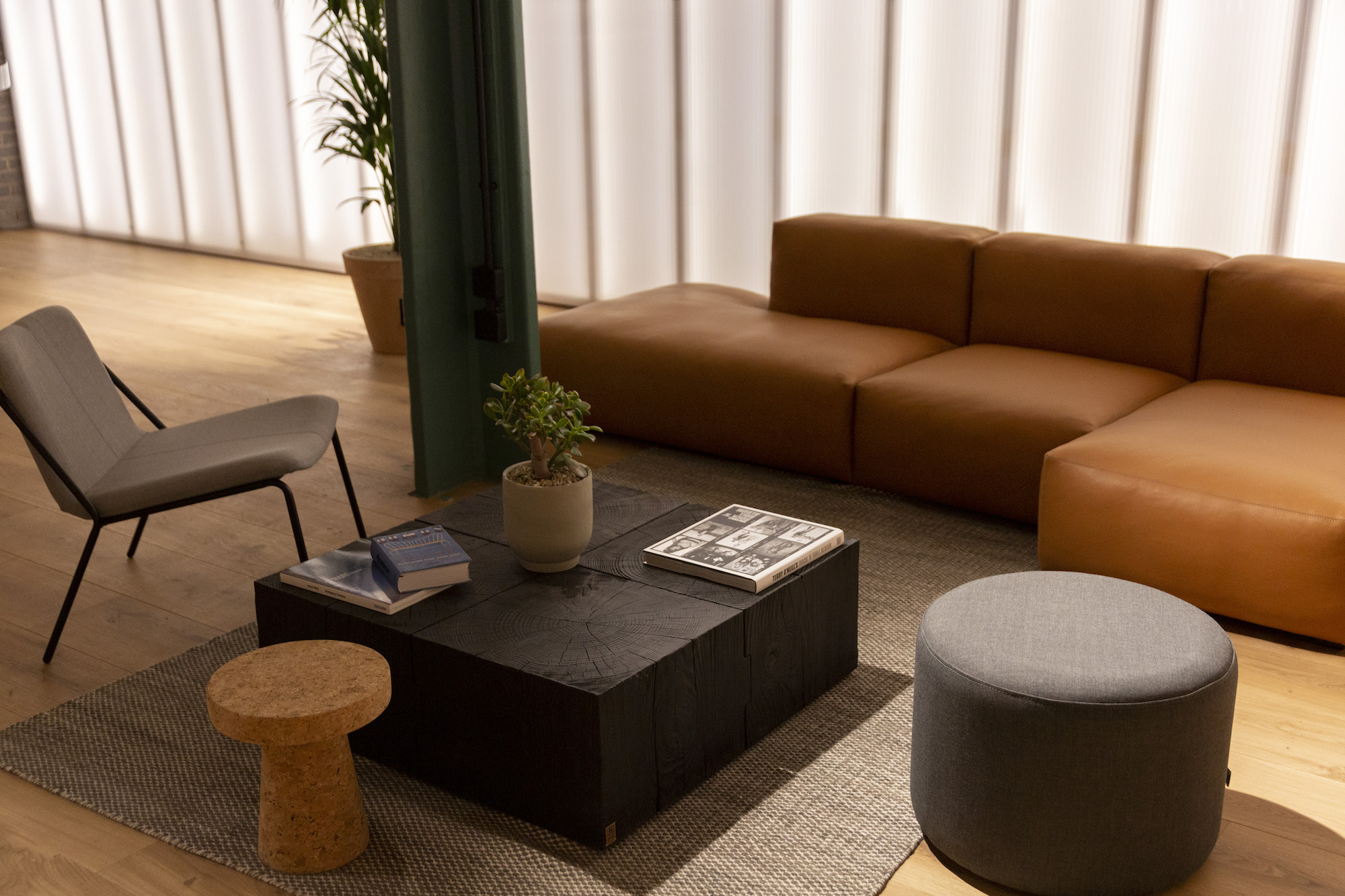 The PR agency's B2B and corporate team has worked over the past eight months to support Enterprise City since its launch in December, communicating the cluster's vision, to create a place for scale-up and global tech businesses to grow and root their headquarters.
PR Agency One has also supported Enterprise City launching Exchange, its digital and technology programme for ambitious entrepreneurs. The scheme will be announcing its programme partners and first cohort of companies in the coming weeks.
PR Agency One's expanded brief will see it provide ongoing communications support to Allied London's Leeds Dock development, while also working on the launch of Department, a new managed workspace concept, combining work, social and wellness facilities under one roof, as it introduces the new era of the workplace across seven UK sites by 2021.
Michael Ingall, CEO of Allied London, said: "PR Agency One has proven itself as a top tier communications agency. The team has worked hard to establish Enterprise City and ensure the world knows we are open for business, therefore expanding their brief and having them support us with the wider portfolio of businesses was an easy decision.
"The agency is one of the few suppliers we have continued to work with through the pandemic, as it is able to provide real value to our business through challenging times."
James Crawford, managing director of PR Agency One said: "The team has worked tirelessly over recent months to ensure activity remains constant through tough times, and this has been reflected in winning an expanded brief to provide communications for Allied London's whole portfolio of businesses. We strive to do the best job possible for our clients and the expansion of the brief is testament to the team's hard work over recent months."
PR Agency One and its award-winning PR measurement products scooped four gold awards at the AMEC Awards 2020, beating international competition. The agency recently launched a London office with premises in Mayfair.
Posted
by