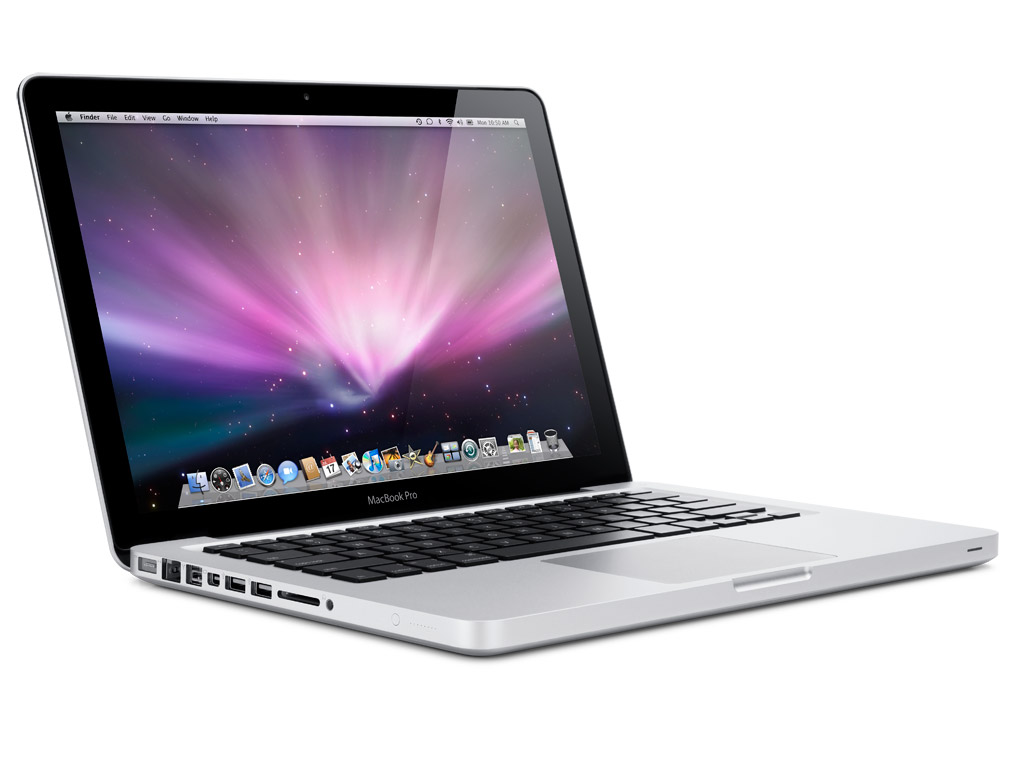 If you can help find us our next account director or account manager then we will give you a MacBook Pro.
It's pretty simple. We want to employ only the best PR talent but finding the cream of the crop can be challenging. We are looking for a new PR account director and a PR account manager (follow the links for more information about the requirements)
So, if you help us to recruit we will reward you with an awesome new MacBook Pro. All you need to do is put us in contact and if we appoint them then the prize is yours!
And if you apply for the role yourself then the offer still stands, so on top of your huge salary you'll also have a shiny new MacBook Pro. What is not to like?
Get in contact today by emailing managing director James Crawford on [email protected] . Or call the office on 0845 309 63 78
Posted
by