"Hello is that X from The X Times? Hi it's X calling from PR Agency X. I'm just calling with a story that may be of interest to you."
"Send it through." *Hangs up*
Ahh the (dreaded) PR sell in.
As a young account executive, fresh to the world of PR, I remember when picking up the phone to call a journalist used to be a daunting task.
"Jesus, they were so rude!"
"Oh god, why do they hate me?"
"Why do they never answer the phone?"
Even now, I hear of execs getting in a panic when pitching a story to a journalist. But guys, it doesn't have to be that way!
If truth be told, journalists need us.
With budgets being stretched, and job expectations high, their jobs are not getting any easier – so being sent a good story can make their lives a hell of a lot easier.
However, there is a reason why some journalists sound exasperated when they answer the phone to you.
You just have to search "Dear PR People" on Twitter to see the sloppy PR approaches that are giving the rest of us a bad name. From badly crafted emails, to irrelevant press releases, or spammy phone calls, the list unfortunately goes on.
So how do you change perceptions, and get the journalists on side?  Here are a few tips from us and if you want to find out more about our media relations expertise then you can discover it here.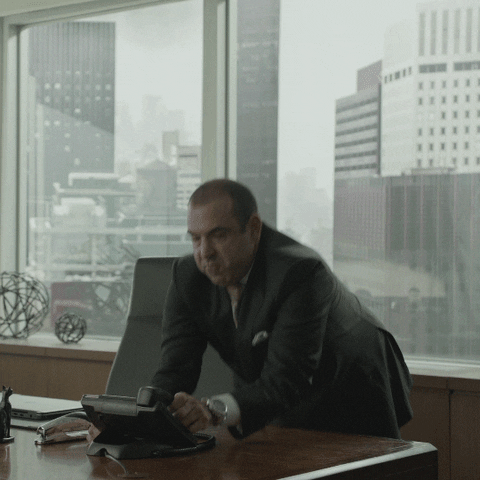 Understand what makes a GOOD story
Journalists get reams of emails and countless phone calls everyday, so it's important to understand what makes a story newsworthy, and what will grab their attention. Headlines need to be catchy and to the point, and the story should be interesting and certainly not a client sales pitch. Ask yourself the following questions:
Is the story relevant?
Does it have a human interest angle?
Will the audience relate to the content?
Does it contain all the facts? (including the five Ws – Who, What, When, Where and Why)
Does it contain enough quality information / data to give the story depth?
Does the quote add something personal and insightful to the story?
Oh, and make sure the news worthy information is at the TOP of any press release or email you send to a journalist. There is nothing worse for a journalist than finding the news in the seventh paragraph.
Tailor your PR pitch to the journalist
I imagine that receiving an impersonal email that doesn't even address you by name, or a press release that has no relevance to you or your publication's readership is pretty damn annoying.
So why do so many PRs think it's okay to keep sending out press releases far and wide with no real thought of the recipient, in the hope of achieving some coverage.
Although it's going to be more time consuming, doing your research and tailoring a press release to each individual journalist is going to bring about more results – TRUST ME.
Find out who is the most relevant journalist at the target publication, what they have recently written about, and show how your story is relevant to their readers.
99% of this job is about forging relationships with the media, so annoying them by sending irrelevant information is a sure fire way to fail.
If you get these basics right, then you will have more of a chance of securing some great coverage and hopefully we'll start seeing less complaints on "Dear PR People" like these gems…
Dear PR people,

My name is not:

Tanusvi
Tazminder
Tasnufar
Tess Bingley
Tashuna
Tasmura
Tansuna

Cheers,
Tasnuva

— Tas Bindi (@TasnuvaB) March 3, 2017
Dear PR people, please don't pick up the phone and call me to check back on something you sent me three times via email.

— Jennifer (@jennalee) March 21, 2017
Tags:
Dear PR People
,
media relations
,
pr
,
PR pitch
Posted
by