At PR Agency One we're about getting great coverage for our clients first of all, but we're also committed to helping out in the community whenever we get the chance to use our media relations skills.
One such opportunity presented itself recently when the Grange School needed a helping hand promoting a competition and exclusive art exhibition for World Autism Week.
As an agency that knows the Gorton based school well, we were more than happy to get involved in this and help out for such a great cause, not just to raise awareness for this particular event, but also highlight the on-going work the school does in serving Manchester's autistic community and their families.
To mark World Autism Awareness Week – which runs from March 27 to April 2 – Grange School has partnered with Manchester Art Gallery to give pupils the chance to see their work on display at the gallery.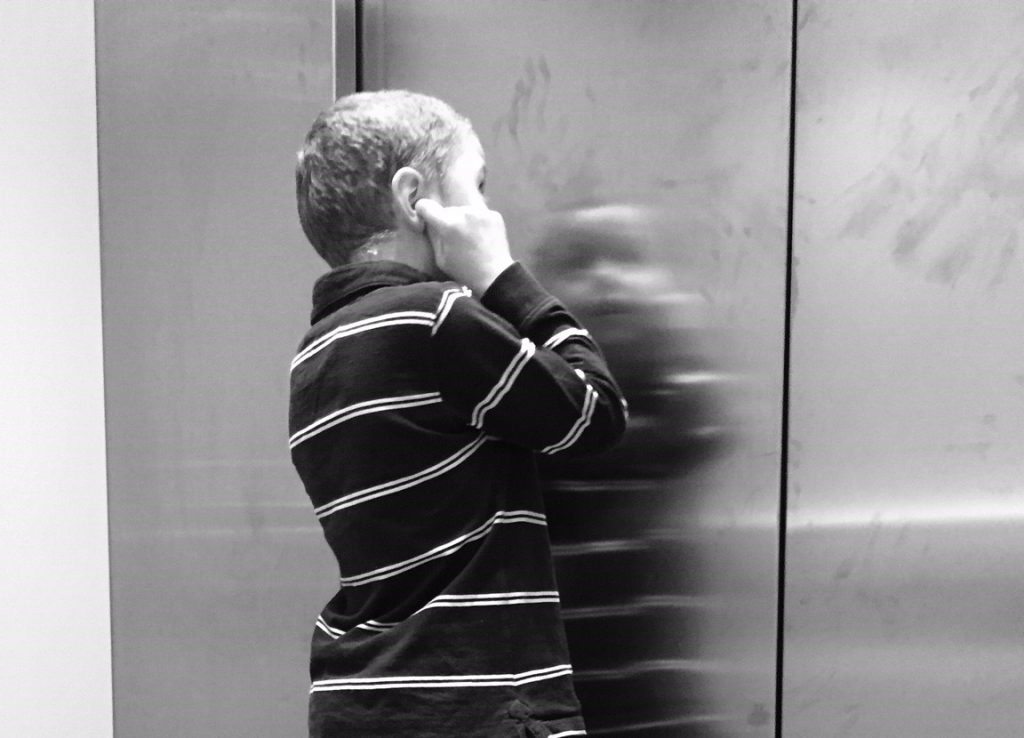 100 pupils, parents and school staff across the city who are living with autism entered the competition to have their work on display from March 29 to April 1, and as you can see from the images here, the standard of entries is very high.
Obviously, PR budgets for a project like this are small, but sometimes doing something for the community is payment enough, so we were happy to take this work on pro bono.
We're looking forward to reading more about this and seeing the profile of this fantastic exhibition raised in the city.
We also want to say good luck to those involved in this project, especially to the judges who have to decide which of the artworks are best – having seen a few of them ourselves it's not a job we envy.
As far as our future work in the community goes, we're currently putting the finishing touches to a project of our own, so keep an eye out in the coming weeks.  Find out about our public relations services for education here.
Posted
by