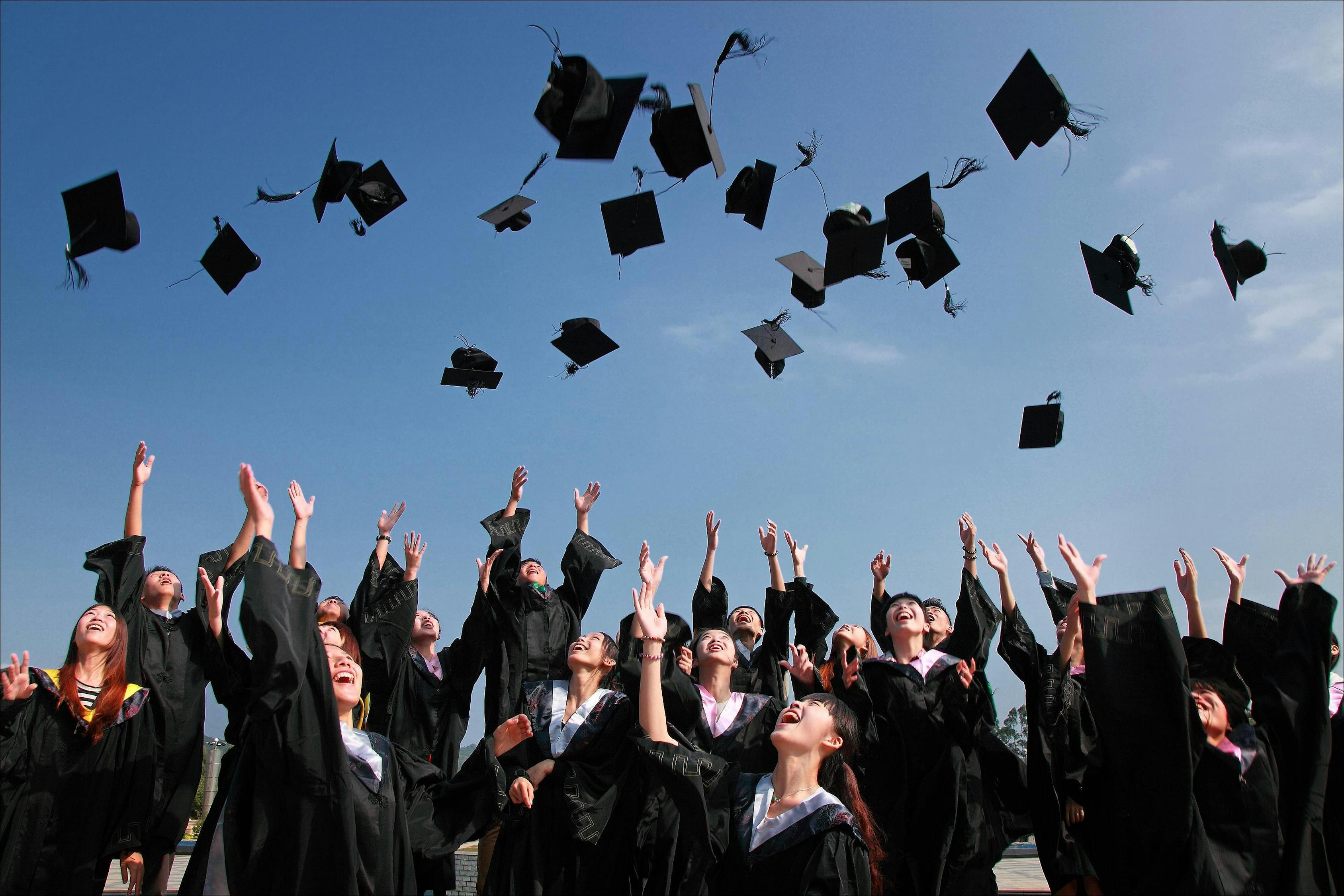 Entering the world of work is an exciting yet daunting prospect for graduates, especially considering the competitive job market and pressure to put your university education to good use.
After graduating university in July 2019, I knew that I wanted to pursue a career in public relations but couldn't quite envision what life in a 9-5 job would be like, or what a job at a PR agency would entail.
Four months after graduating, I was delighted to land the job of Graduate Account Executive on PR Agency One's award-winning consumer team. After eight months of working within the company and one promotion later, here are some things I would tell my fellow grads to be prepared for:
GET READY TO LEARN A LOT, AND QUICKLY
A fundamental aspect of working in a PR agency is that you are going to have to learn a lot in a very short space of time. Whilst at university you may have been used to spending months trying to understand a concept, when you are working across a range of accounts, you will be expected to get to grips with your clients and their key objectives in a comprehensive yet timely manner.
When I was assigned to various account teams on my first day, there were some brand names I was familiar with and others I wasn't but, regardless of your pre-existing knowledge, it's important that your clients can trust you to communicate to journalists about their brand in an effective and accurate way. You will not be expected to know everything about your accounts (especially on your first day!) but be prepared to do your research and make the most of your team's knowledge so that you are confident chatting to the media, your client, and your team about the account. Don't be afraid to ask questions!
NEW CHALLENGES MEANS NEW SKILLS
One of the aspects of working in an agency that I have most enjoyed is the fact that every day and every campaign is different. Whilst the unknown is intimidating, it is also rewarding and a fantastic way to develop new skills.
As a graduate, it is important to prove to your team that you are enthusiastic, prepared to pull your weight, and willing to try new things. When opportunities arise to support a team member or to take on responsibilities that might not typically fall in your remit, take them!
I have found that by saying yes to requests for help or offering to take on a task I haven't done before and always seeking guidance from my team when needed, I have gained significantly more confidence in my capabilities and understanding of PR.
MEDIA RELATIONS: KNOW WHO YOU'RE TALKING TO
As a graduate, you can expect to spend a significant amount of your working week focusing on media relations and contacting journalists about your clients. One thing I would tell my former self, and any other fellow graduates, is that when it comes to media relations, persistence and patience is key.
One of the best pieces of advice I have been given by senior members of my team is to really do your research about the journalist and title that you are pitching to: how does this relate to previous content they have produced? What section of the publication would this feature or press release be a good fit for? This approach is not only more effective for securing results, but I have found it allows me to build more personal relationships with the journalists I am talking to.
BE PREPARED TO ASK QUESTIONS
While it is natural as a graduate to want to prove that you can work independently, you can only do so by having a thorough understanding of the work that you are doing and that means asking questions. Talking through any queries or confusions, or simply just reflecting on different aspects of an account, with other team members has without a doubt been the most important factor in my progress.
Don't feel that you are an inconvenience by asking questions – you are new to both the industry and working life, and it is important that you have enough guidance and support to do your job properly! Your team's experience is a fantastic resource and I have found that when answering my questions, my colleagues will often draw attention to and provide insight into matters that I simply hadn't considered.
BALANCING YOUR WORKLOAD: ORGANISATION IS KEY
One of the steepest learning curves I experienced in my first few months as a Graduate Account Executive was how to balance my workload.
Whilst at university I would dedicate days to one module or essay alone, working in an agency requires the skill of being able to manage your time across a range of accounts and be able to switch quickly from focusing on one account to another.
PR Agency One recognises that this is a daunting prospect for grads, which is why it was so useful as a Graduate Account Executive to have senior members of my team help me each day to create an organised jobs list that ensured I was factoring the right amount of time for my accounts.
Although you should expect to be constantly busy and on-the-go, it is important to flag to your team if you feel that you're workload is too intense or if you are finding it difficult to balance the different accounts that you are working on. Through doing so myself, I found that my team members were able to provide clear solutions that I now can apply independently when compiling my to-do list for the day.
Joining the PR Agency One team as a graduate has been a steep learning curve, but it has also been incredibly rewarding and affirming. Working in an agency has allowed me to take on responsibilities, build external relationships, and contribute to the team in a way that I think graduates often fear they won't be able to, while also equipping me for 9-5 life.
If you're interested in a career in PR after university, fill out this form, explaining why you would be a great match for PR Agency One.
Posted
by