Have you ever wondered what it's like to dive into the world of content production at a PR agency? Join me on this exciting journey as I share my experiences as a creative content producer at PR Agency One.

Hi, I'm Kelly and I work as a content producer at PR Agency One, located in Chorlton, Manchester.
Introduction
Let's start from the very beginning, shall we? Firstly, I learned about The Juice Academy from my partner and was thrilled to discover the role of a content producer, as I have always been interested in creating social media content. As someone who already has experience in creating videos for my YouTube and Instagram reels, I thought this opportunity would be perfect for me to grow and expand my knowledge. Not only would it provide a valuable learning experience, but I could also envision this apprenticeship benefitting me and aligning with my future goals.
I was worried about starting a new job along with attending sessions at the Juice Academy. However, after the first week, all that fear disappeared. The Juice Academy is not only fun, but I genuinely enjoy spending time with everyone there. The tutors and my classmates are all so funny, lovely, and supportive.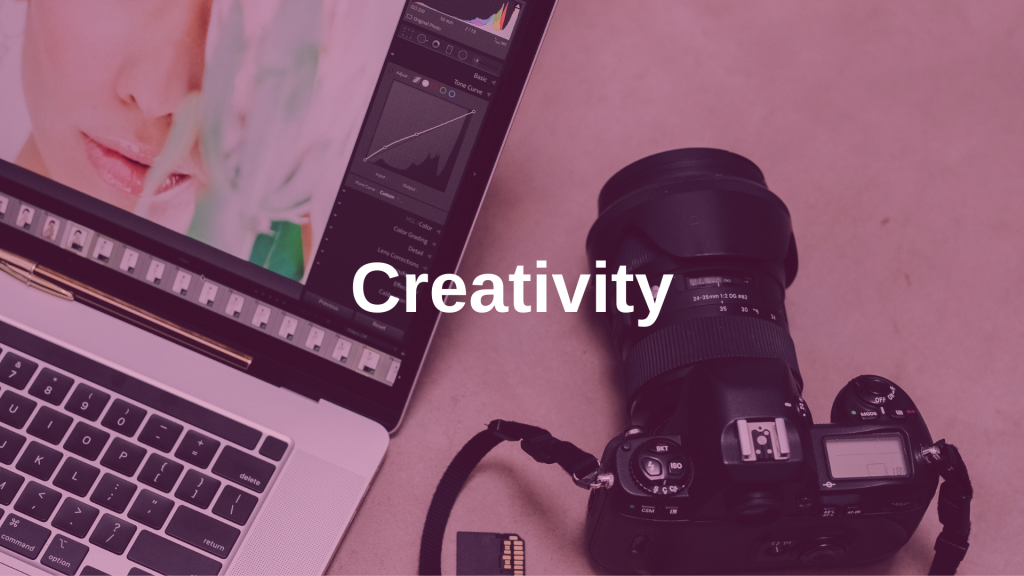 Now let's talk about my workplace in the office and what I do. Well, in a nutshell, I spend my day staring at my laptop screen. Working in a PR agency is a totally new experience for me, but the content creation side of it is fun. Every day is different, and I love creating/editing videos and social media posts, (my favourite part must be the TikToks!)
Responsibilities
One of my main responsibilities is to bring ideas to life through camera work and video editing using tools like Adobe Premiere Pro and Canva. Interestingly, I had no prior experience Premiere Pro before this apprenticeship, but now I can confidently say that I love using it. Alongside video editing, I also create eye-catching social media posts tailored for different platforms. With the support of my team, I help clients aim to inspire their target audience. Additionally, I utilise Canva for logo designs, style guides and post designs ensuring they align with the brand's unique style.
Day in the life of being a content producer at PR Agency One
I usually start my day by getting to the office early, around 8:30am, so I can finish at 5pm to avoid the traffic. A great aspect of this company is its flexible working hours. While waiting for the rest of the team to arrive, I head to the kitchen and make myself a nice cup of tea. Then, I start by checking my emails and opening my tasks for the day/ week before our team meeting begins. I then also catch up with my line manager and plan out the rest of my week which includes scheduling in meetings and social content. I spend the rest of the day creating content for clients or someone in the office and I ensure that I finished or check off my to-do list before heading home. I enjoy visually planning and writing things down a to-do list since I often get overwhelmed by the number of tasks. Setting a limited number of tasks at a time helps me manage them more effectively.
What I love about my job is that not only am I working for the company, but I am also learning in the process. I love being creative and having the freedom to share my ideas while also contributing to improving the PR Agency One (PRAO) branding. I have been in this programme for 11 months now, and it is safe to say that I am thoroughly enjoying every aspect of it – from spending time with the people at The Juice Academy and working with the team to create content for PR Agency One.
Kelly Wong, junior content producer
Posted
by