Have you ever wondered what the newspapers in the 1930s were like?
Neither had I however, according to these pictures they contain a similar amount of made up rubbish, fictional health stories and sensational jibber jabber.
Go and have a browse of the complete Flickr set if you get a chance.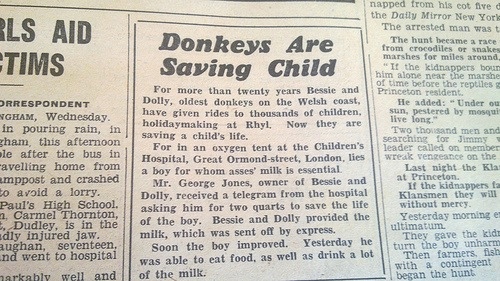 These are taken from a Flickr set by Sonny_Jim_Pin http://www.flickr.com/photos/[email protected]/5537130535
Tags:
1930s
,
Journalism
Posted
by